Florida office manager accused of performing surgery on patient's face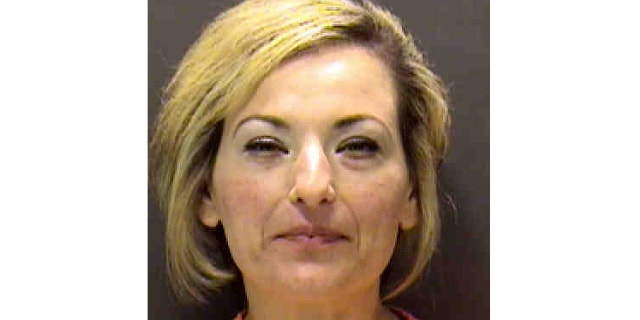 NEWYou can now listen to Fox News articles!
Authorities in Florida say an office manager performed a surgical procedure on a patient's face at her brother's cosmetic surgery office.
The Sarasota Herald-Tribune reported that 44-year-old Christine Patterson was arrested this week and charged with practicing medicine without a license.
Sarasota County Sheriff's officials said a patient went to Sarasota Surgical Arts for a follow-up visit with Dr. Alberico Sessa the day after surgery in April 2011.
Patterson allegedly examined the patient and re-wrapped the bandages. The following day, the patient returned with a swollen face and Patterson allegedly decided to insert a drain to remove excess fluid, according to a sheriff's office news release.
Patterson contacted Sessa, who was out of town, prior to performing the procedure, the news release states. She allegedly told a co-worker on the day of the incident that she had seen the procedure done "plenty of times."
The patient, whose name was not released, said the pain was excruciating, according to authorities.
Officials say Patterson was released on bond and is prohibited from contact with any of Sessa's patients.
The Associated Press contributed to this report.
Click here for more from The Sarasota Herald-Tribune.