Florida nursing home bills resident who died during Hurricane Irma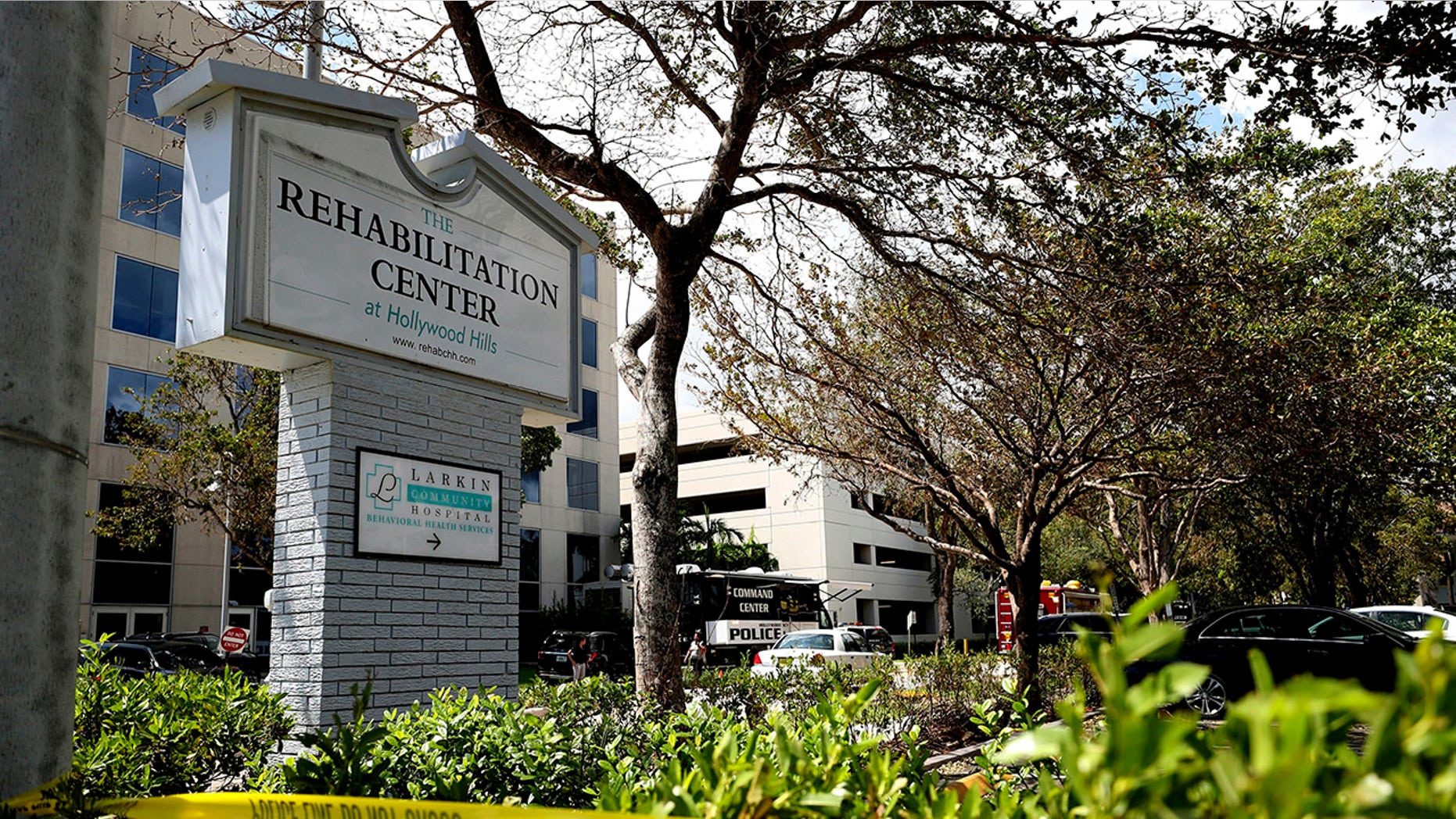 A Florida nursing home that charged one of its residents who died when Hurricane Irma created sweltering conditions at the facility has blamed an automatic payment system for the error, and claims that the family has been refunded.
The relatives of Albertina Vega, who was a resident at the Rehabilitation Center at Hollywood Hills, said they were shocked to see the bank withdrawal and subsequent overdraft fee on her account, The Sun Sentinel reported.
Vega, who was 99 at the time of her death, was charged $958 on what would have been her 100th birthday. Carmen Fernandez, a relative, said she saw the charge and fee when she went to close the woman's account, the news outlet reported.
INSURER ALLEGEDLY SENDS COVERAGE DENIAL LETTER TO 9-MONTH-OLD WITH BRAIN CANCER
"How are they going to charge a dead person?" Fernandez told The Sun Sentinel. "How is she going to pay that? I was enraged. They let her die and then they bill her. This was someone who was like a mother to me."
Vega was one of the 14 residents who died when the facility's central air conditioning failed during the hurricane. She was living on the second floor of the nursing home, which did not have air conditioning for three days, the news outlet reported. Hollywood police and the Florida Department of Law Enforcement launched an investigation into the deaths, but Fernandez wonders if Medicaid has also been billed for Vega's care, or if the other victims have received similar bills.
The state's Agency for Health Care Administration would not comment on the incident, but said the facility was suspended from the Medicaid program in September, according to The Sun Sentinel.
Fernandez said she filed a complaint with the bank manager, while a spokeswoman for the nursing home said the billing was part of an automated system that was beyond the facility's control.
"Unfortunately, in this family's case, this was an automatic deduction," Alia Faraj-Johnson told The Sun Sentinel. "Due to circumstances beyond the facility's control and their lack of access to what they need – the computers in the system – the withdrawal automatically occurred."