Florida man needs leg amputated after exposure to bacteria at beach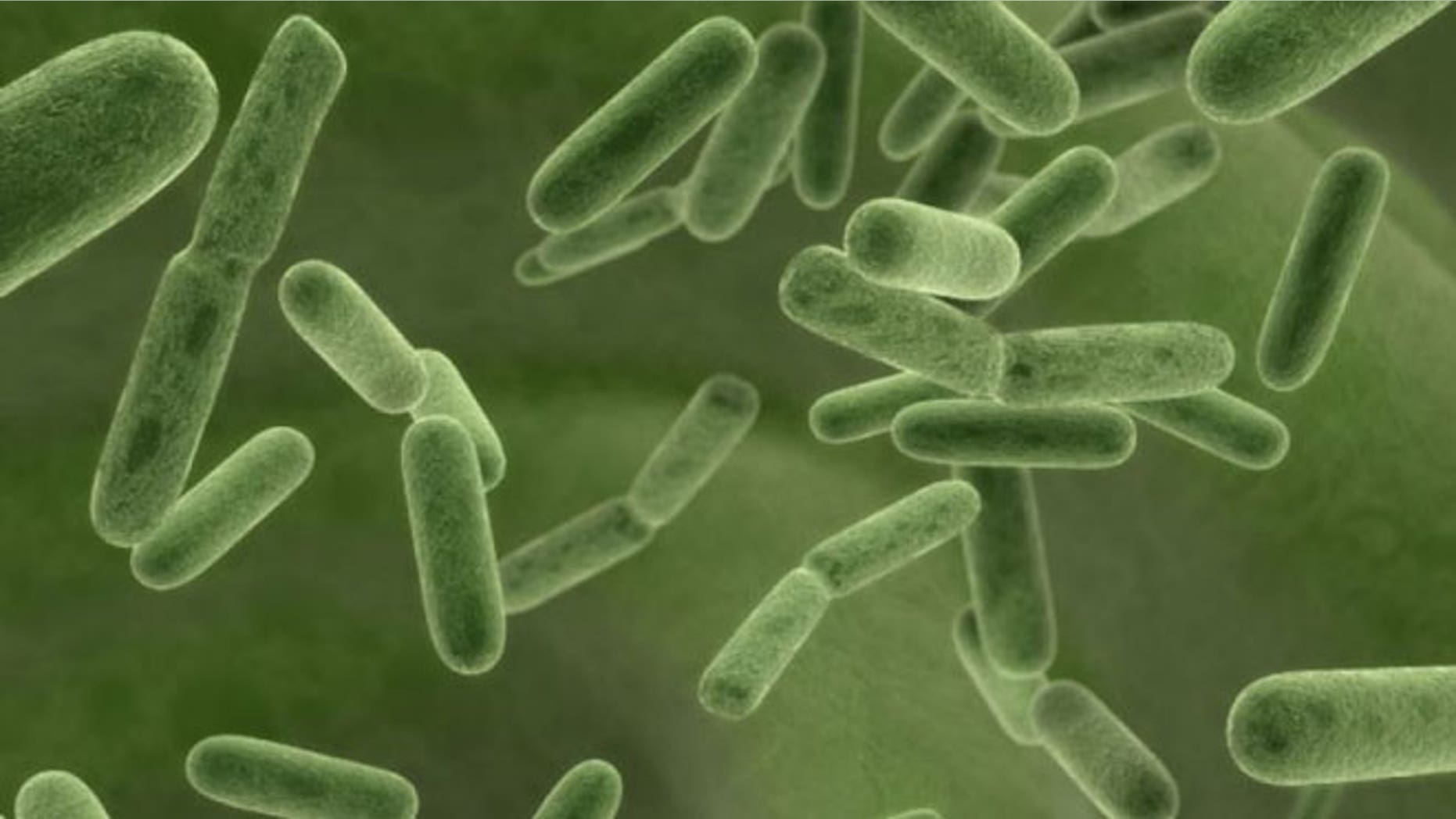 Doctors amputated a Florida man's leg after a scrape on the limb was exposed to flesh-eating bacteria at a beach on the Gulf of Mexico, Naples News reported.
"The water had just splashed over my foot and I didn't think anything about it," Zach Mody, 46, who was at Fort Myers Beach, told NBC2. "I noticed my foot was a little irritated and it just had a little red spot on it."
Twelve hours after spotting the red mark, the infection spread up his leg, causing the man excruciating pain. After doing seven surgeries, doctors amputated the master carpenter's leg below the knee.
According to NaplesNews.com, the bacteria Mody contracted is different from vibrio vulnificus, which was linked to three deaths in Florida, as well as cases in Alabama, Louisiana, Texas and Mississippi. Water tests from the beach came back negative for any dangerous levels of bacteria.