Fisher & Paykel wins German court case against ResMed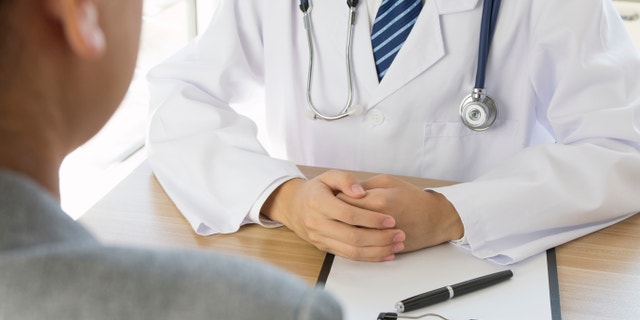 WELLINGTON – Fisher & Paykel Healthcare Corporation Ltd said on Friday a German court has overturned both preliminary injunctions granted to ResMed Inc, which had taken legal action against the New Zealand-based medical device maker.
Fisher & Paykel shares jumped on the news to a more than one week high of NZ$8.65. It was last up 4.9 percent at NZ$8.610, having lost more than 21 percent since ResMed's legal action on Aug.18.
ResMed in August moved against Fisher & Paykel in the United States, Germany and New Zealand to stop alleged infringement of its patented technology.
Fisher & Paykel said it has now resumed sales of its Simplus full face mask, Eson nasal mask and Eson 2 nasal masks in Germany. ResMed has said the masks infringes its patents.
The masks, which provide continuous airway pressure, are used to treat obstructive sleep apnea, a condition where airways are blocked during sleep.
"We are pleased with the outcome of the first two hearings in these patent dispute proceedings and we remain confident in regards to future proceedings," Lewis Gradon, managing director and CEO said in a statement.