First Case of Dengue Fever in Miami-Dade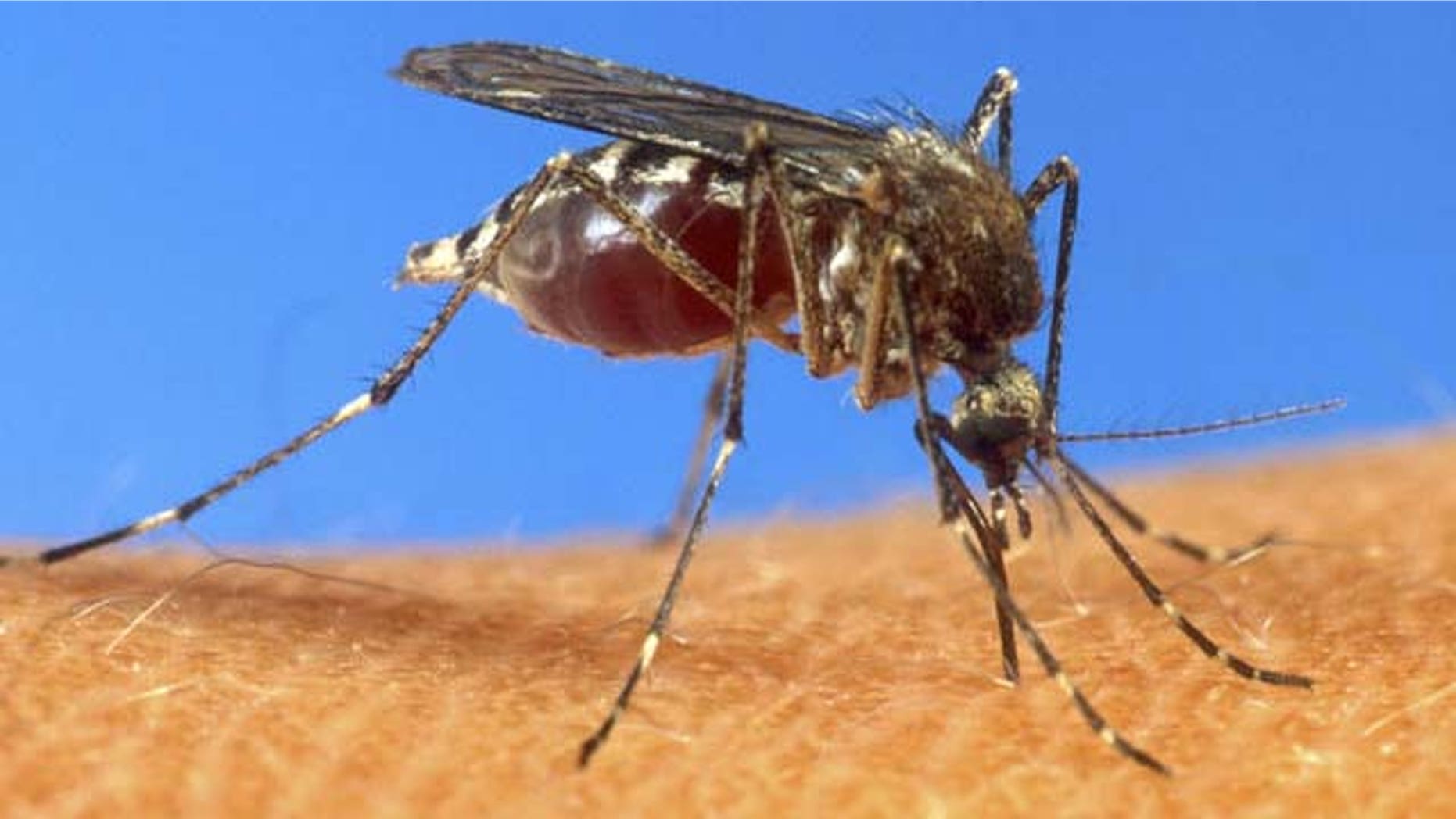 Miami-Dade County is reporting its first case of Dengue Fever since the 1950s.
The county's health department said laboratory tests confirmed an individual with dengue fever tested positive for the disease. The person diagnosed with is described as a man who had not traveled outside the county for more than two weeks. The man was briefly hospitalized but has fully recovered.
Health officials said they don't know where the man got the disease. It was a different strain from the one that has caused locally acquired cases in Key West and one in Broward County.
Dengue is a potentially fatal mosquito-borne disease that can cause fever, muscle and joint pain, and hemorrhagic bleeding. More than 2.5 billion people are at risk and the World Health Organization estimates there are at least 50 million cases every year. There is no treatment or vaccine.
Unlike malaria, which is also spread by mosquitoes, dengue outbreaks are unpredictable and bed nets are of limited use because dengue-spreading mosquitoes also bite during the day.
There have been recent outbreaks of dengue, which is transmitted by mosquitoes, in the Caribbean and the northern section of Latin America. There were allegedly 17 deaths recently in Venezuela following an outbreak of dengue in a remote indigenous village. In Brazil, the Health Minister recently announced there were 592 dengue deaths this year, a 90 percent jump from last year. In Puerto Rico, there have been five deaths since January.
There is no vaccine available for preventing a dengue infection. Symptoms are similar to the flu and other kinds of fever.
Based on reporting from The Associated Press.
Follow us on twitter.com/foxnewslatino
Like us at facebook.com/foxnewslatino