Fertility doctor accused of swapping donor sperm with his own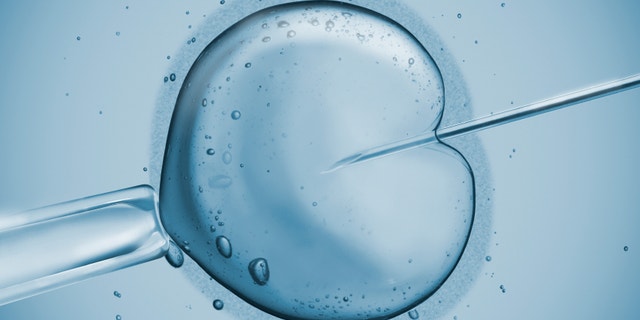 The deceased former director of a Dutch sperm bank is being sued by 23 parents and children who claim he switched their chosen donor samples with his own without their knowledge.
The New York Times reports the lawsuit against Dr. Jan Karbaat, who died last month at 89, was filed Friday in the Netherlands. Karbaat ran the sperm bank out of his house from 1980 to 2009, when it was forced to close for not meeting storage standards.
It's estimated 10,000 children were conceived at the clinic, but because of poor record keeping, the identities of the donors aren't considered legally reliable. Karbaat is said to have fathered 60 children while running the clinic, according to the AFP.
The plaintiffs in the case say they noticed a physical resemblance between Karbaat and themselves or their children—but not to their supposed donors, the Telegraph reports.
One woman says she visited Karbaat in 2010 and was readily told by the elderly doctor she was probably "a kid of mine." A lawyer for the plaintiffs says "it feels like they were raped." The plaintiffs are suing to have a posthumous DNA test conducted on Karbaat, his personal belongings, or his family.
"It's a fundamental right to know where one came from," the plaintiffs' lawyer says. But Karbaat's will specified that no DNA samples be taken after he died. A lawyer for his family says the doctor is owed his right to privacy. (This sperm bank's "perfect donor" was mentally ill, fathered 36 kids.)
This article originally appeared on Newser: Doctor Accused of Swapping Sperm Samples With His Own