Fertility doctor accused of impregnating patients with own sperm receives no jail time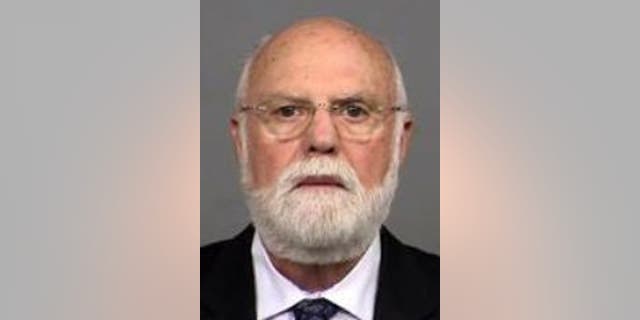 A former fertility doctor in Indiana who was accused of using his own sperm to impregnate his patients pleaded guilty on Thursday to lying to investigators, but received no jail sentence.
Donald Cline, 79, was given a one-year suspended sentence by a Marion County judge, according to Fox 59. Cline had pleaded guilty to two counts of obstruction of justice, and faced up to three years in prison.
The former doctor initially wrote to investigators denying allegations that he inseminated his patients with his own sperm, but 18 months later he admitted during a phone call with one of the people he fathered through sperm donation that he used his own sperm to inseminate patients when a donor wasn't available, WRTV reported.
FERTILITY DOCTOR ALLEGED TO HAVE INSEMINATED PATIENTS WITH HIS SPERM TO PLEAD GUILTY
Cline reportedly said he could've done this up to 50 times.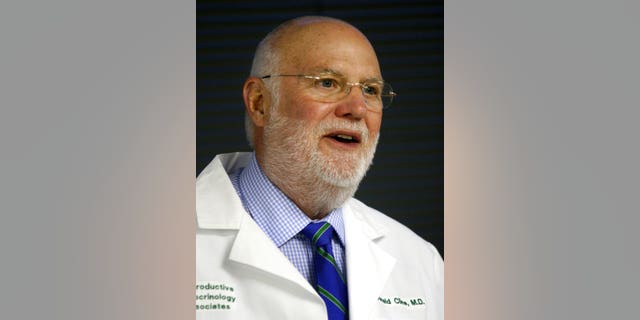 Indiana law doesn't specifically prohibit fertility doctors from using their own sperm.
"Not only did Dr. Cline abuse his position of complete trust with his patients, his decisions will have lasting impact through generations of the impacted families," Marion County Prosecutor Terry Curry said after the sentencing. "There were significant limitations to how a criminal case could proceed against Dr. Cline, but ultimately he admitted to his actions and to intentionally misleading investigators."
Paternity tests indicate Cline, who retired in 2009, is likely the biological father of at least two of his patients' children, according to court records. Those children allege that DNA tests show he may be the father of at least 20 others.
FERTILITY DOCTOR ACCUSED OF SWAPPING DONOR SPERM WITH HIS OWN
Some of the now-adult children of Cline's former patients filed a complaint with the Indiana attorney general's office in 2014 after they became suspicious that Cline had inseminated some of his patients with his own sperm.
Court documents show that Cline told six adults who believed they were his children that he had donated his own sperm in the 1970s and 1980s.
He had told his patients they were receiving sperm from medical or dental residents or medical students and that no single donor's sperm was used more than three times.
COUPLE WHO STRUGGLED WITH INFERTILITY FOR 13 YEARS BECOME PARENTS
One of Cline's former patients told WRTV that she wants "accountability" in a situation like this.
"When someone has misled someone, particularly in the field of medicine, there is accountability to it," Liz White said. "Second, I want a state statute so it becomes a crime, not an ethical issue."
The Associated Press contributed to this report.