Fentanyl, synthetic opioids claim top spot for US overdose deaths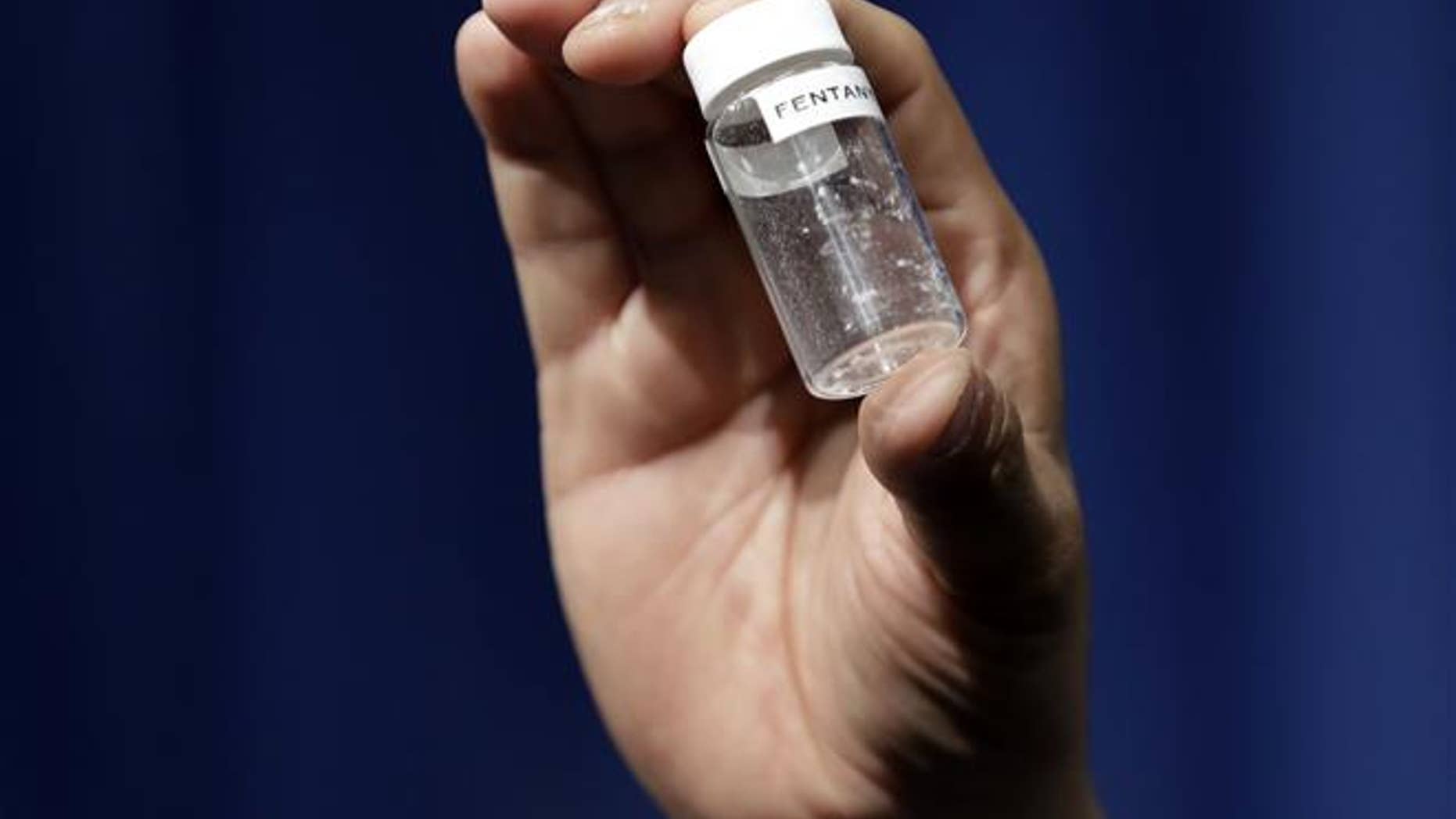 Fourteen people overdosed on heroin laced with fentanyl in a span of just four hours Wednesday in Camden, New Jersey, NBC Philadelphia reports. While none of Wednesday's overdoses in Camden were fatal, BuzzFeed—citing new data from the CDC—reports fentanyl and other synthetic opioids are now the leading cause of overdose deaths in the US, having killed more than 21,000 people last year.
One epidemiologist calls those numbers "shocking." Fentanyl is about 50 times stronger than morphine and 10 times stronger than heroin. Researchers say the increase in overdose deaths—a jump of 21 percent between 2015 and 2016 driven by fentanyl and synthetic opioids—is likely due to people buying heroin or counterfeit pain pills and not expecting the spike in potency.
Opioids, including fentanyl, are reducing life expectancy in the US by 2.5 months, CNN reported last month. American life expectancy dropped in 2015 for the first time since 1993, and overdose deaths are thought to be the reason.
Experts believe overdose deaths will continue to increase, at least in the near future. According to CDC estimates, more Americans died of overdoses—the majority of which involved opioids—in 2016 than died in the Vietnam War.
President Trump has called the situation a national emergency but has yet to officially declare it as such. (This mom shared a photo of her dying son as a PSA on the dangers of opioids.)
This article originally appeared on Newser: Fentanyl claims top spot for US overdose deaths