FDA warns sexual enhancement supplements contain hidden drugs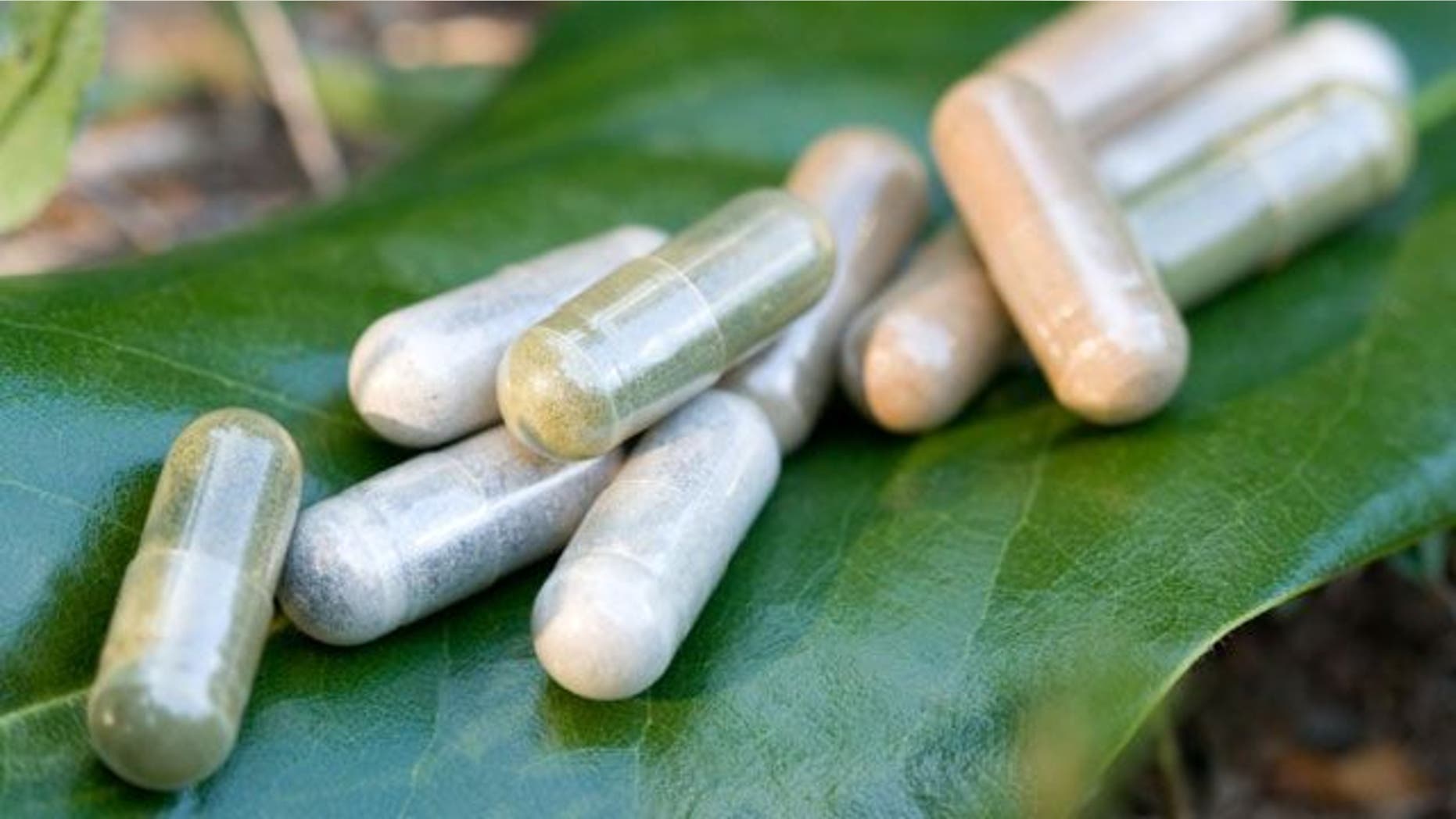 The Food and Drug Administration is warning consumers Thursday that several supplements advertised as sexual enhancements contain hidden drugs.
A supplement called "Stiff Days" contains sildenafil, the active ingredient in prescription drug Viagra, which is used to treat erectile dysfunction; "Rock-It Man" contains a similar compound called hydroxythiohomosildenafil; and "Libido Sexual Enhancer" contains both of those ingredients as well as tadalafil, which is the active ingredient in the prescription drug Cialis, according to the FDA.
"These undeclared ingredients may interact with nitrates found in some prescription drugs, such as nitroglycerin, and may lower blood pressure to dangerous levels. Men with diabetes, high blood pressure, high cholesterol, or heart disease often take nitrates," the agency said on its website.
[sidebar]
The products are sold online and in some retail stores.
There is a growing trend in dietary supplements, often promoted for sexual enhancement, weight loss, and body building, to contain with hidden drugs and chemicals, although they are often represented as being "all natural," the agency said.
Consumers should be careful about purchasing such products, the FDA said, because the agency is unable to test and identify all products on the market that are marketed as dietary supplements but have potentially harmful hidden ingredients.
Copyright 2013 MyHealthNewsDaily, a TechMediaNetwork company. All rights reserved. This material may not be published, broadcast, rewritten or redistributed.