FDA Warns About Massage Machine After Strangulation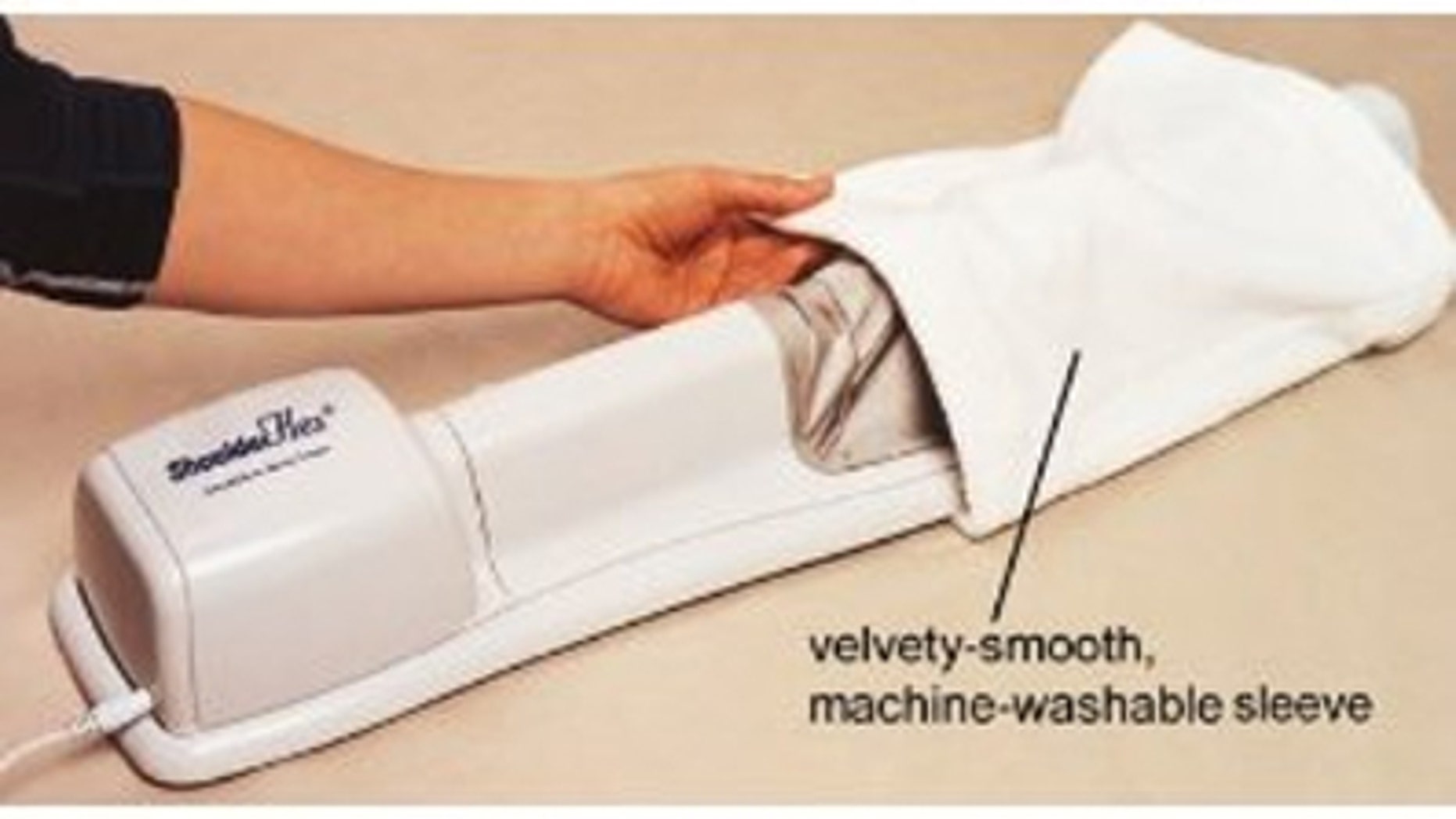 Doctors often recommend massage to relieve stress and manage pain and anxiety. But federal regulators are warning the public that the massages delivered by the ShoulderFlex Massager device could be fatal.
The Food and Drug Administration says one death and one near-strangulation have been reported after a necklace and article of clothing became caught in a rotating component of the device. In other cases, the FDA says people's hair became caught in the ShoulderFlex.
The agency urges people who own the device to "dispose of the device components separately so that the massager cannot be reassembled and used."
Manufacturer King International has distributed nearly 12,000 of the devices since 2003 through retail stores and websites in the U.S. The company plans to recall the device, according to the FDA.