FDA says Sandy delays decisions on some drugs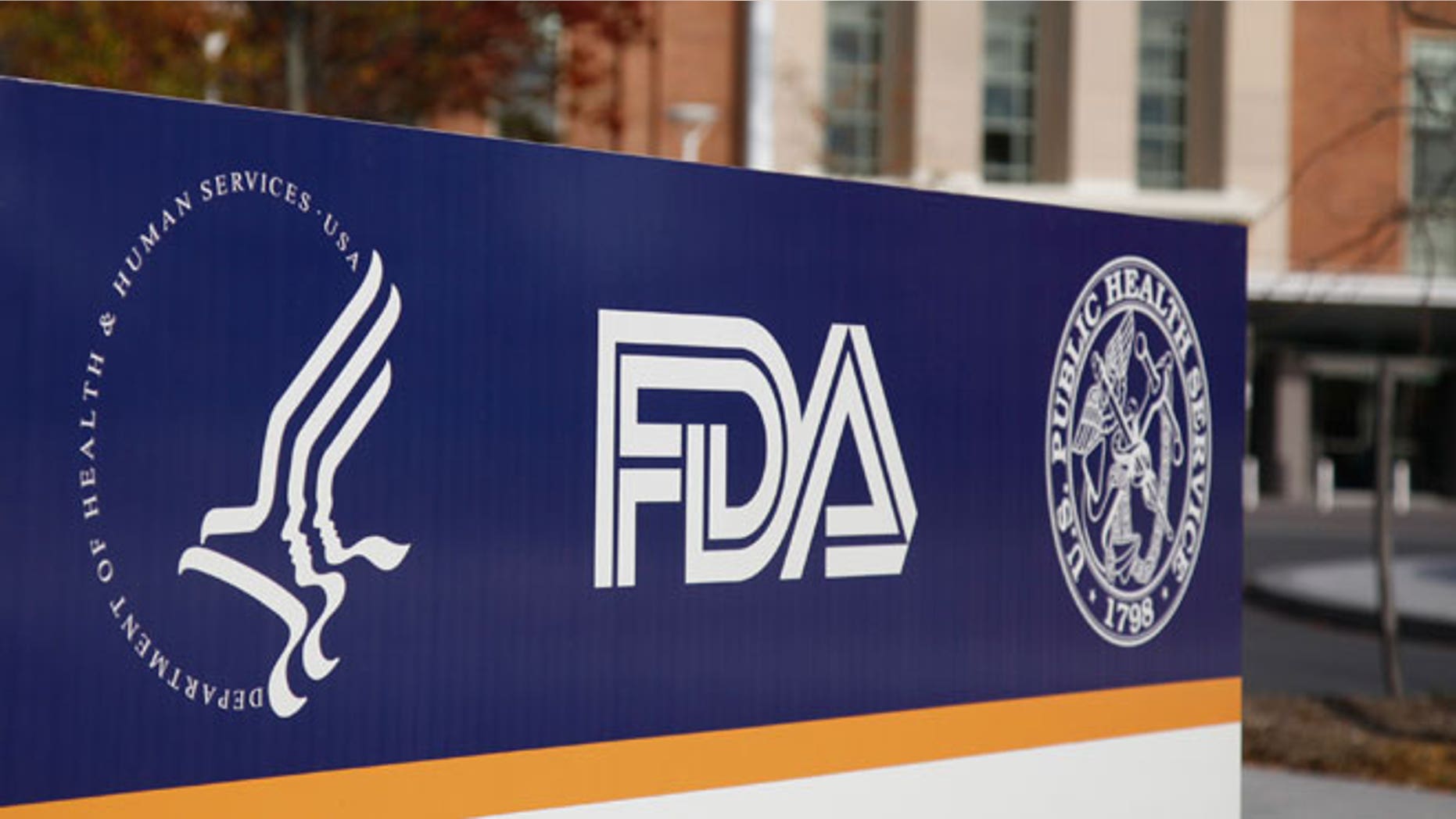 Health regulators will delay decisions on some drugs for up to two days because of the massive storm Sandy, which closed the federal government.
The Food and Drug Administration said on Friday that the delay in meeting regulatory timelines for prescription drugs, medical devices and biosimilar drugs would apply to those with target dates around October 29 and 30, when offices were closed.
For those drugs with target dates on October 31 or later, the agency will consider whether a delay is warranted, but it will not exceed two days.
Sandy hit the East Coast late on Monday. The U.S. government closed ahead of the storm, and again on Tuesday due to widespread power outages and transit issues.
The FDA has set times to review drugs under a user fee program that manufacturers help fund in return for the agency's meeting certain performance goals. For instance, it must review a certain percentage of drug applications within a set time.
New drug application target approval dates under the Prescription Drug User Fee Act, or PDUFA, are closely watched because they indicate when companies will be able to start selling their new products.
The Biosimilar User Fee Act - which applies to a new generation of generic biotech treatments - and the Medical Device User Fee Act also have approval schedules.
The FDA also said that applications submitted while it was closed might have adjusted timelines.