FDA panel backs broader use of Edwards heart valve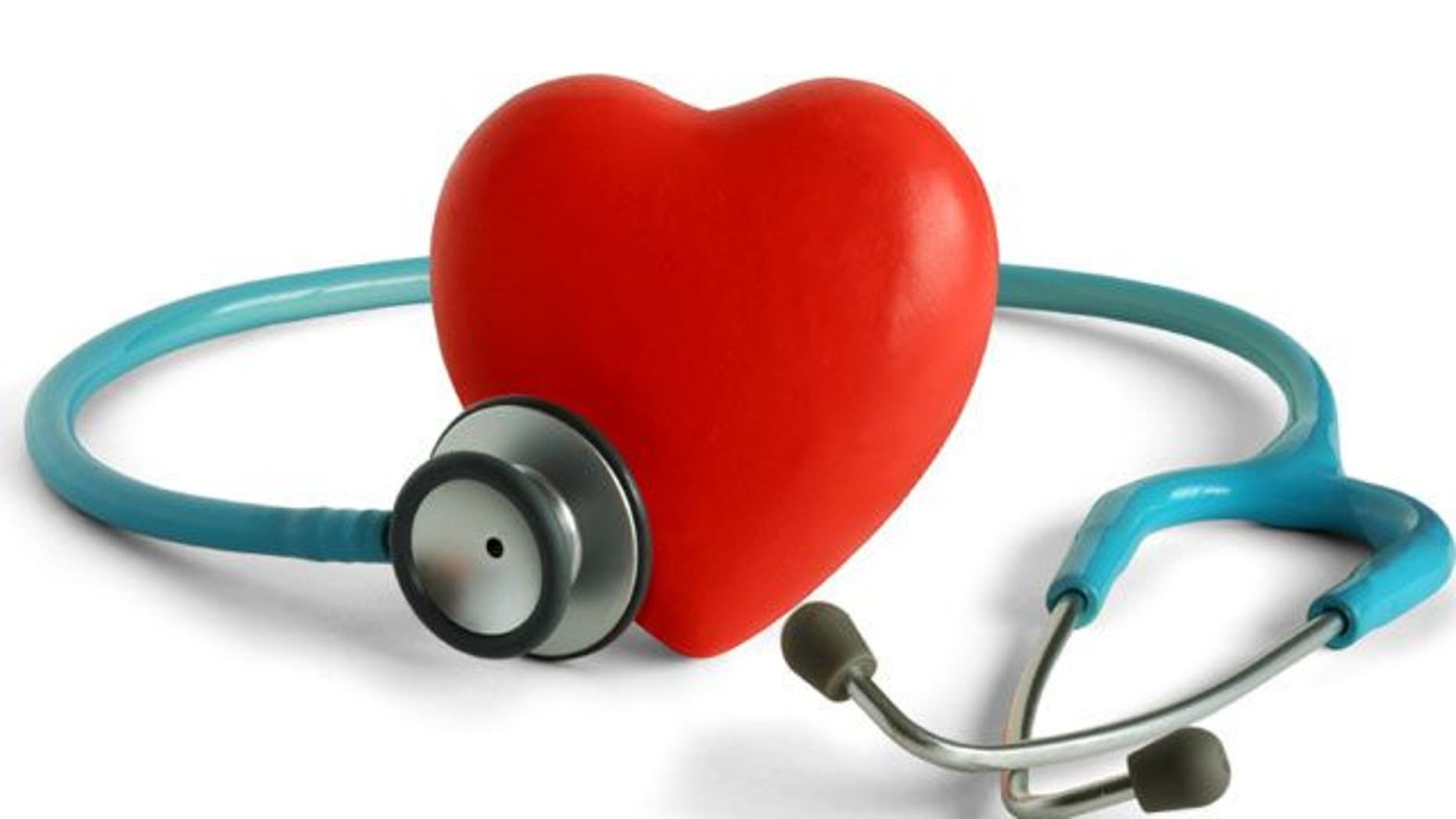 A panel of heart experts is recommending the government expand approval of the first artificial heart valve designed to be implanted without major surgery, despite limited information about some long-term side effects.
The Food and Drug Administration's panel of cardiologists voted 11-0 in favor of broadening approval of Edwards Life Sciences' Sapien valve.
The valve is currently available for patients who aren't healthy enough to undergo the more invasive open-heart surgery.
If the FDA follows the group's advice, the implant will be approved for patients who are healthier, but still face serious risks from chest-opening surgery. Many such patients are in their 80s and have complicating medical conditions.
The FDA is not required to follow the panel's advice, though it often does. A decision is expected later this year.