FDA panel backs approval of Pfizer's opioid painkiller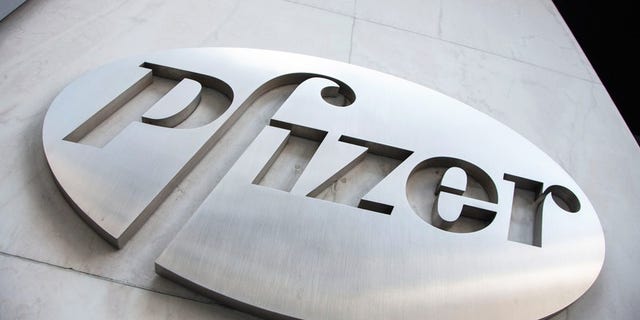 NEWYou can now listen to Fox News articles!
A U.S. advisory panel on Wednesday recommended approval of Pfizer Inc's long-acting opioid painkiller Troxyca ER, saying it dulls pain and may deter people from snorting or injecting it.
The panel concluded that the drug does not deter abuse by those seeking to manipulate and swallow the drug. The FDA is not obliged to follow the advice of its advisory panels but typically does so.