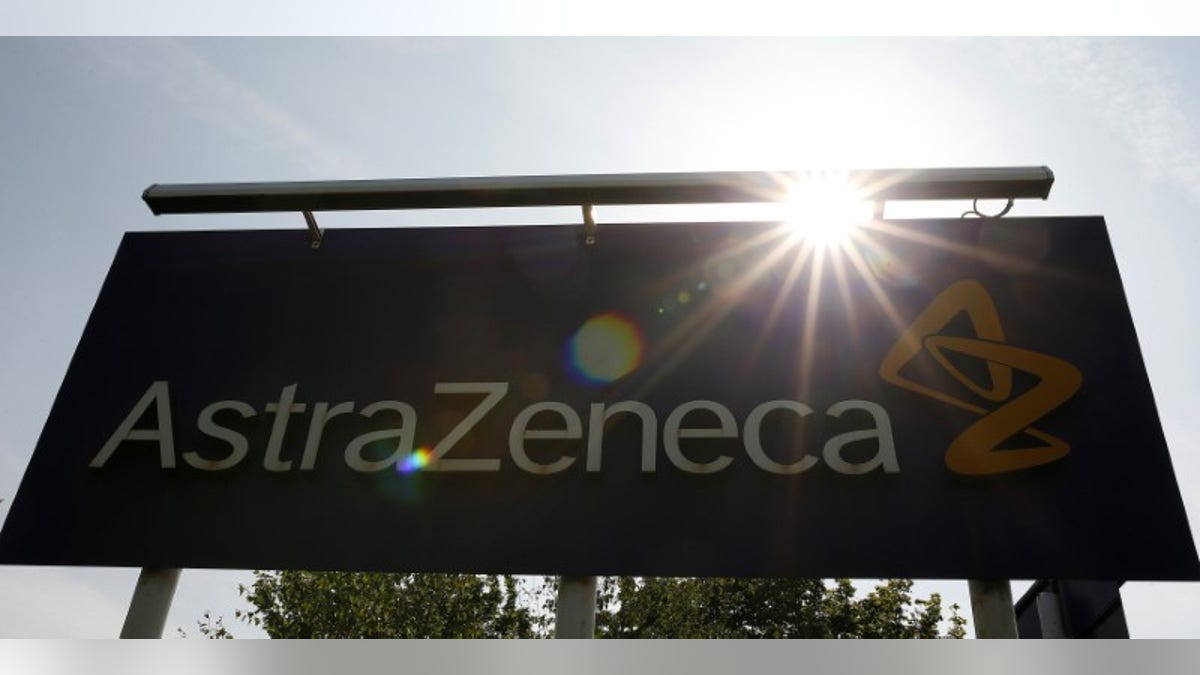 LONDON – U.S. officials have given a green light for two clinical trials testing AstraZeneca's cancer immunotherapy drug durvalumab in head and neck cancer to resume recruiting patients, lifting a hold imposed following cases of bleeding.
The British drugmaker said on Tuesday that one of the late-stage Phase III trials had already re-opened for new patient enrolment and the second was expected to resume recruitment shortly.
News of the partial hold on the trials, imposed at the end of last month, had spooked investors since durvalumab is AstraZeneca's most important pipeline medicine.