FDA gives go-ahead for two new cigarettes, rejects four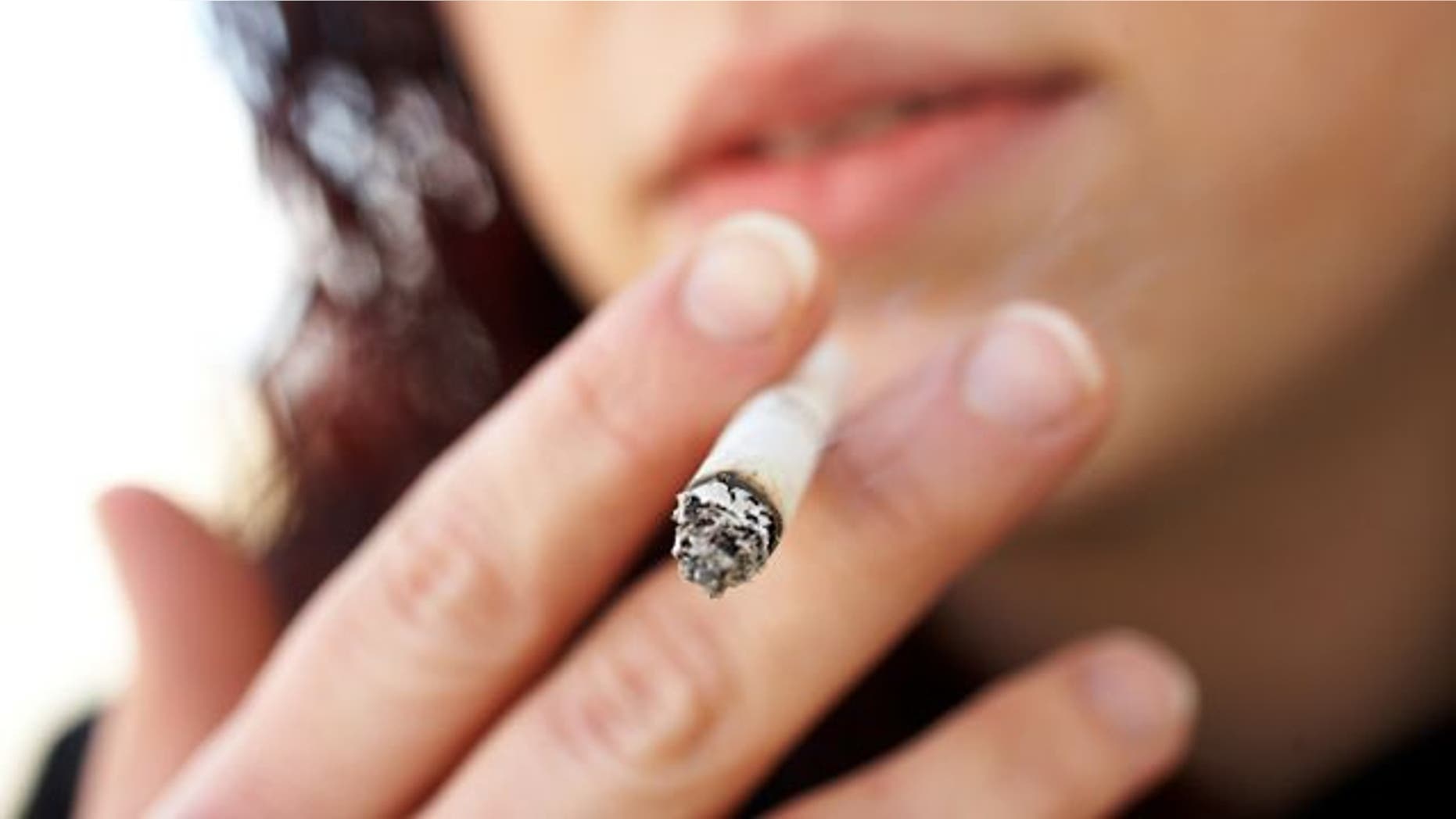 The U.S. Food and Drug Administration said on Tuesday it will allow two new cigarettes from Lorillard Inc onto the market, adding that while they are not safe, they are no worse than products already being sold.
It was the first time the agency gave the green light to a cigarette since it received legal authority in 2009 to regulate tobacco products.
The FDA approved Lorillard's Newport Non-Menthol Gold Box 100s and Newport Non-Menthol Gold Box.
The decision "is not a finding that the product is safe or safer than its predicate product, or less harmful in general," the FDA said in a statement. "In addition the law makes clear that companies cannot say their products are FDA approved."
Lorillard's shares rose 1.5 percent to $44.02 in early afternoon trading on the New York Stock Exchange.
The FDA said it rejected four other applications for new tobacco products, saying they were not proven to be essentially equivalent to an existing, benchmark product.