FDA approves Novartis' Signifor drug for rare hormonal disorder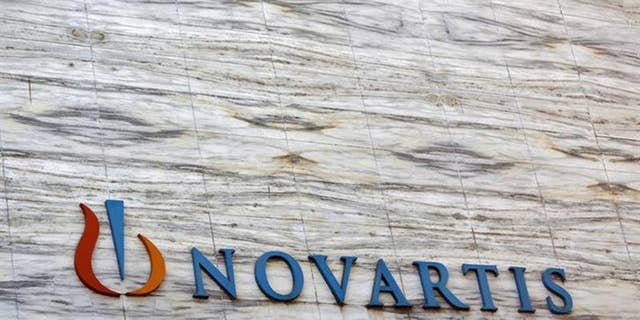 ZURICH – U.S. health regulators have approved Novartis' drug Signifor LAR as a treatment for a rare and life-threatening hormonal disorder, the Swiss drugmaker said on Tuesday.
The Basel-based firm said the U.S. Food and Drug Administration (FDA) backed its drug Signifor LAR to treat acromegaly in adults for whom surgery is not an option, after two late-stage studies showed the drug allowed for greater disease control than existing therapies.
Acromegaly is caused by a benign tumor in the pituitary gland due to the secretion of excess growth hormones, and can lead to the enlargement of body parts, including the hands, feet and facial features.
Last month, Novartis won approval for Signifor LAR from European health regulators.