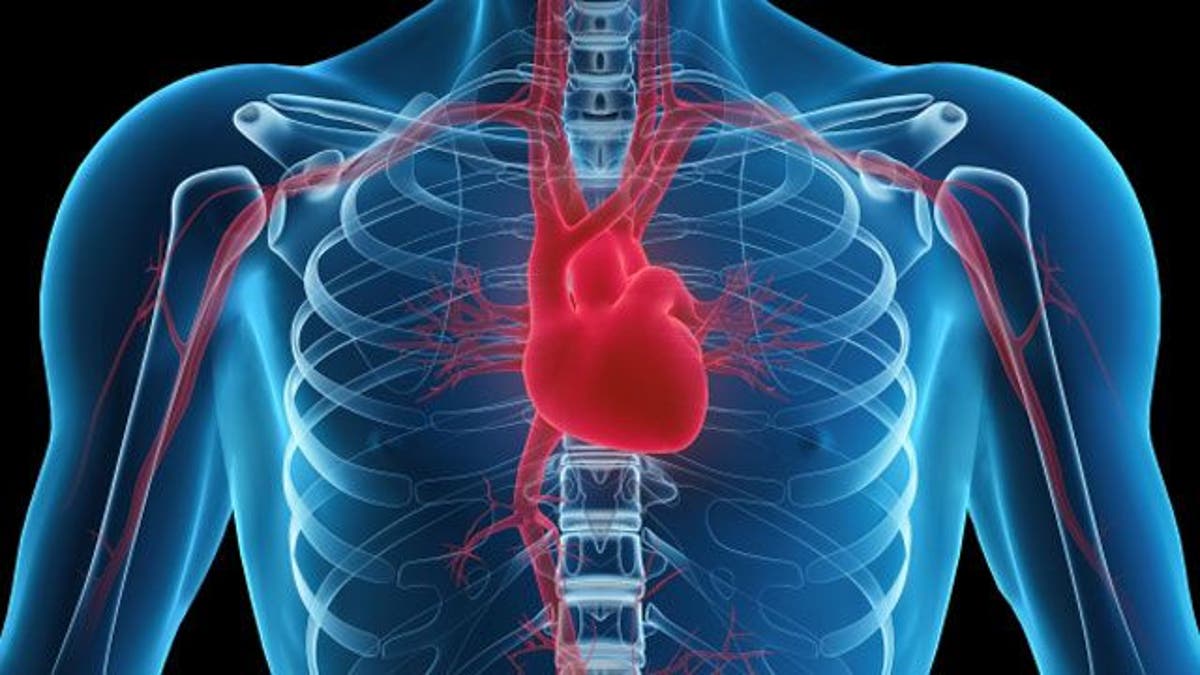 The Food and Drug Administration on Tuesday approved a new heart pump for patients with severe heart failure who are awaiting a heart transplant.
Regulators approved HeartWare's Ventricular Assist System, a battery-powered device that is implanted in the chest, where it helps the heart's lower left chamber pump blood throughout the body.
The FDA has previously approved similar devices, known as ventricular assist devices, but HeartWare's device is smaller and may be easier to implant in some patients.
FDA says the approval was based on a company study of 137 advanced heart failure patients implanted with the device. Study results showed rates of adverse events, including infection and stroke, were similar to those seen with older devices.
Medical device maker HeartWare International Inc. is based in Framingham, Mass.