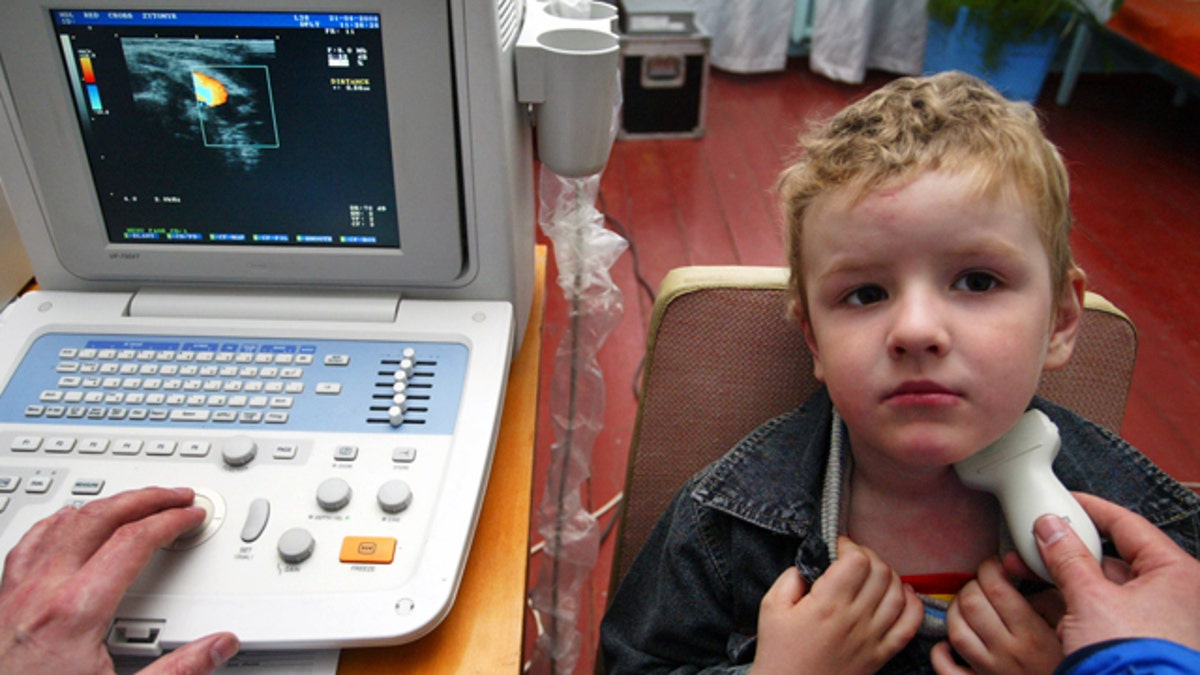 The U.S. health regulator on Wednesday approved AstraZeneca Plc's medullary thyroid cancer drug, vandetanib, the first treatment to be approved for the rare form of cancer.
The drug had faced a three-month delay after U.S. regulators, in January, extended the time needed to complete a review.
The decision, which was supposed to come by January 7, was pushed to April 7 after the company submitted a risk evaluation and mitigation strategy to the regulators.
The drug has been approved to treat patients with non-operable advanced medullary thyroid cancer, which accounts for 3 to 5 percent of thyroid cancers.
About 44,600 new thyroid cancer cases were diagnosed in the United States during 2010, and about 1,690 people died from the disease, according to the National Cancer Institute.
There is no approved treatment for this type of cancer. The estimated number of U.S. cases in 2010 is about 1,300 to 2,200 patients, making it a rare form of thyroid cancer.
AstraZeneca shares closed at 2,912.5 pence on Wednesday.