Factory snag hits GSK supply, causing Danish anaesthetic shortage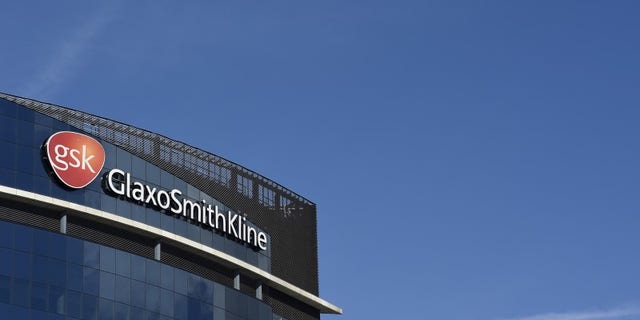 NEWYou can now listen to Fox News articles!
LONDON – Manufacturing problems at a factory in Italy have disrupted production of some GlaxoSmithKline medicines, leading to shortages of a commonly used opioid anaesthetic in Denmark.
The British drugmaker said on Friday it had temporarily suspended manufacturing at its Parma site, which makes sterile products, to investigate environmental monitoring, adding this was unrelated to risks from any medicines.
The factory has now recommenced manufacturing. However, a spokeswoman said a small number of countries had experienced shortages of certain products since April.
In Denmark, doctors said they were running out of the anaesthetic Ultiva, which is a preferred product because patients wake up quickly after surgery. Recovery typically occurs within five to 10 minutes.
The Parma factory also makes GSK's new injectable drug Nucala for severe asthma and Benlysta for lupus, but the spokeswoman said these medicines were not in short supply because there were plentiful stocks.