Eyewitness mistakes lead to tragic errors in court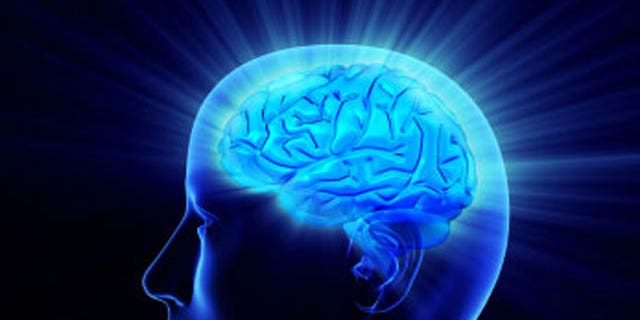 The biggest lie of human memory is that it feels true. Although our recollections seem like literal snapshots of the past, they're actually deeply flawed reconstructions, a set of stories constantly undergoing rewrites.
Consider our collective memories of 9/11. For the last 10 years, researchers led by William Hirst of the New School and Elizabeth Phelps of New York University have been tracking the steady decay of what people recall about that tragic event. They first quizzed people shortly after the attacks, then after one year, and found that 37% of the details had already changed. Although the most recent data have yet to be published, they're expected to reveal that the vast majority of remembered "facts" are now make-believe.
If memory flaws only affected our personal past, that would be bad enough. But the problems created by our mistaken recollections affect all of society. More than 75,000 prosecutions every year are based entirely on the recollections of others. While perjury is a felony, the overwhelming majority of eyewitness errors aren't conscious or intentional. Rather, they're the inevitable side effects of the remembering process.
In recent years, neuroscientists have documented how these mistakes happen. It turns out that the act of summoning the past to the surface actually changes the memory itself. Although we've long imagined our memories as a stable form of information, a data file writ into the circuits of the brain, that persistence is an illusion. In reality, our recollections are always being altered, the details of the past warped by our present feelings and knowledge. The more you remember an event, the less reliable that memory becomes.
And this returns us to the problem of eyewitness testimony. Eyewitnesses are repeatedly asked to recall what they saw, but their answers are inevitably influenced by the questions being asked. The result is more confidence in increasingly less accurate testimony.
Such errors often have tragic consequences. According to the Innocence Project, a legal advocacy group, about 75% of false convictions that are later overturned are based on faulty eyewitness testimony.
Click here to read more from The Wall Street Journal.