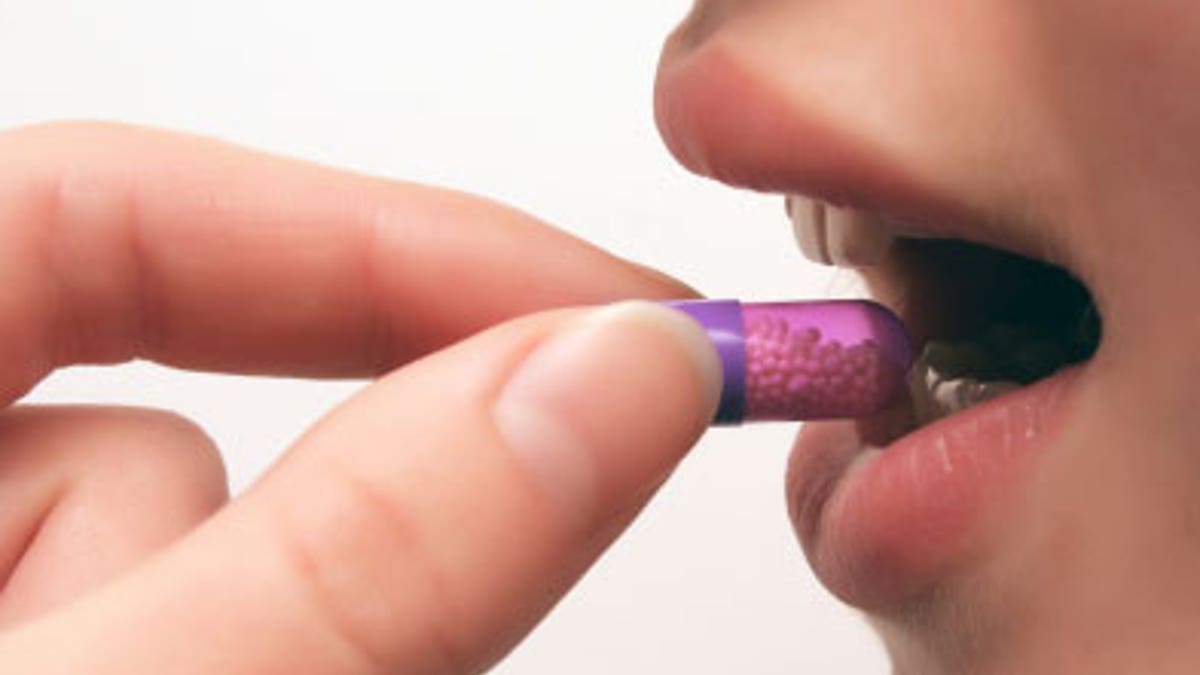 Women with a high chance of developing breast cancer should start taking drugs to protect themselves against the disease, experts said Monday.
In the same way millions of people take pills to protect against heart disease, cancer specialists from the US and Europe said doctors should start making use of readily-available drugs to cut women's risk significantly.
The prospect of many thousands of healthy women spending years on powerful drugs was given a cautious welcome by campaigners, who warned of potential side-effects.
Writing in the Lancet Oncology, a team of experts coordinated by Professor Jack Cuzick, of Queen Mary University of London, said cancer doctors should learn from the approach of heart specialists.
"There's always been this feeling that drugs to prevent cancer [as a strategy] seems very strange. But the cardiologists have been doing this for decades. If you went to your doctor with high blood pressure and he said 'come back in a year and we'll see if you've had a heart attack', you'd sue him," Professor Cuzick said.
Tamoxifen, one of the most common drugs used to treat breast cancer, has also been shown to reduce the longterm risk of the disease by 40 percent.
However, it can have side-effects, including cancer of the uterus, and there is likely to be unease at the prospect of a generation of healthy women taking powerful drugs.
Professor Cuzick conceded that was a problem. "The effect size is much smaller. Approximately, for every ten breast cancers you prevent, you might cause two endometrial cancers. That's well within the risk-benefit ratio in my view."
Professor Cuzick added he was optimistic about a new generation of drugs that promised to be even more effective than tamoxifen.
His group recommended all women with a four percent or higher risk of developing breast cancer in the next ten years should be offered a drug.
"The other issue is identifying high-risk women," Professor Cuzick said.
While this is commonly done on the basis of a family history, he said women were not being told of strong physical indications that they might develop the disease.
"The most important risk factor is the density of the breast on a mammogram," he said. "When more than 75 percent of the breast is opaque on the mammogram, women have four to five times greater risk than women who don't have dense breasts."