Exercise DVDs could do you psychological harm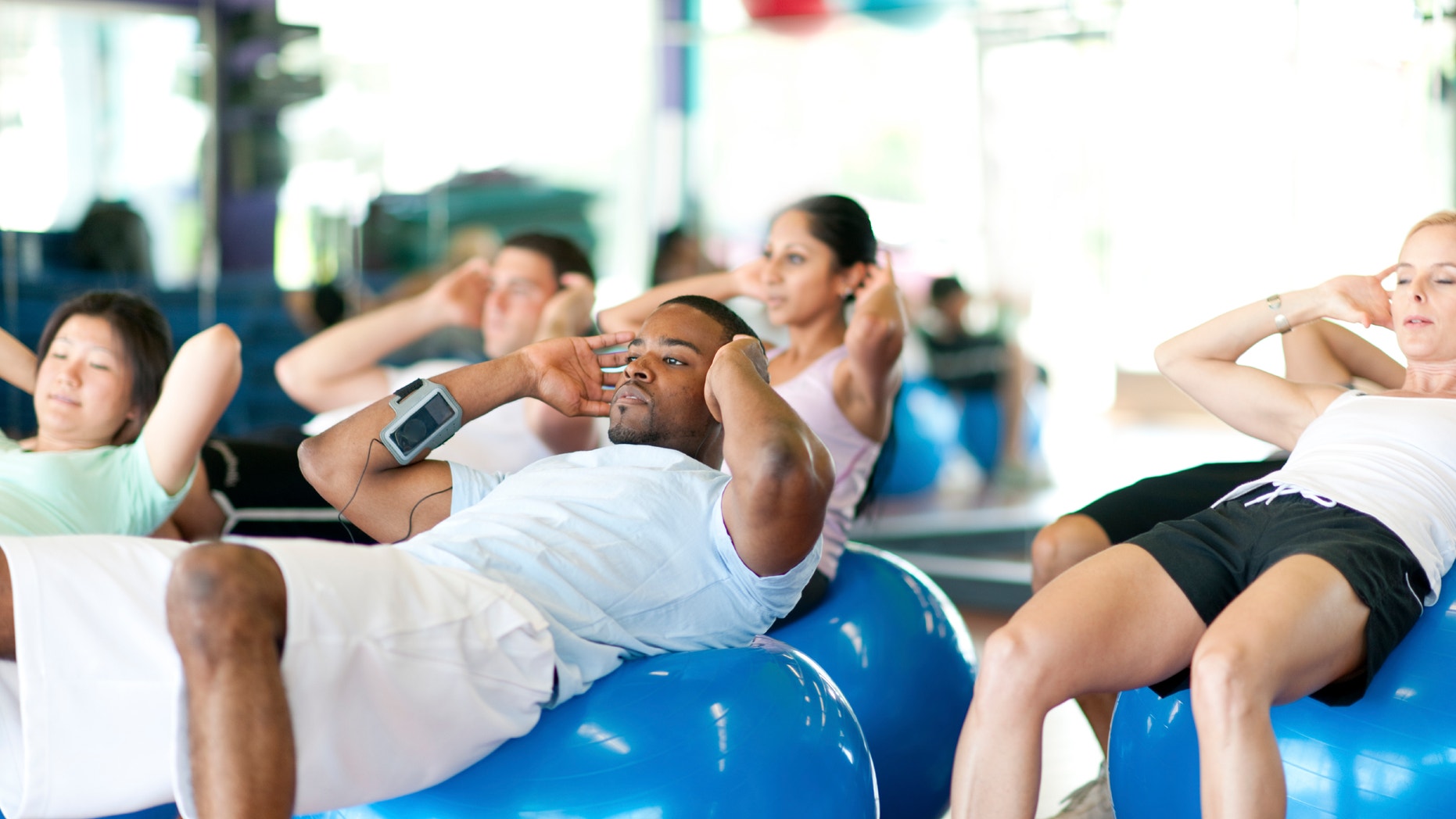 Exercise DVDs are a mostly unregulated industry, and their safety and accuracy haven't been scientifically proven—yet their promises of chiseled, bronzed bodies have us forking over $250 million for them every year.
Not only do we not know whether they work, researchers at Oregon State University are going so far as to report that they could be both physically and psychologically unsafe.
To arrive at that conclusion they reviewed 10 popular DVDs, and they write in the Sociology of Sport Journal that 26.9% of the words spoken during the fitness videos were motivational statements.
Except one in seven of those so-called motivating statements were in fact "negative" in their view—i.e., "You should be dying right now" or "you better be sweating." Further, "there are also questions about some of the exercises, which could lead to injuries and pose a real danger to the user," says researcher Brad Cardinal.
The findings "don't surprise me at all," certified personal trainer Doug Sklar, who founded the PhilanthroFIT studio in New York, tells Yahoo Health, and he sums up the problem: Those negative statements reinforce the idea that exercise is torture.
For exercise pros, that can motivate; for newbies, it can have them heading for the hills. The key is making sure those new to working out "find it to be a positive experience that they are more likely to continue with," says Sklar.
The researchers won't reveal which 10 videos they reviewed, but say those featuring certified trainers may have a leg up on those led by someone who just has a good body.
(Check out the link between exercise and alcohol.)
This article originally appeared on Newser: Exercise DVDs May Actually Be Psychologically Harmful
More From Newser