Exercise can hurt your teeth, study finds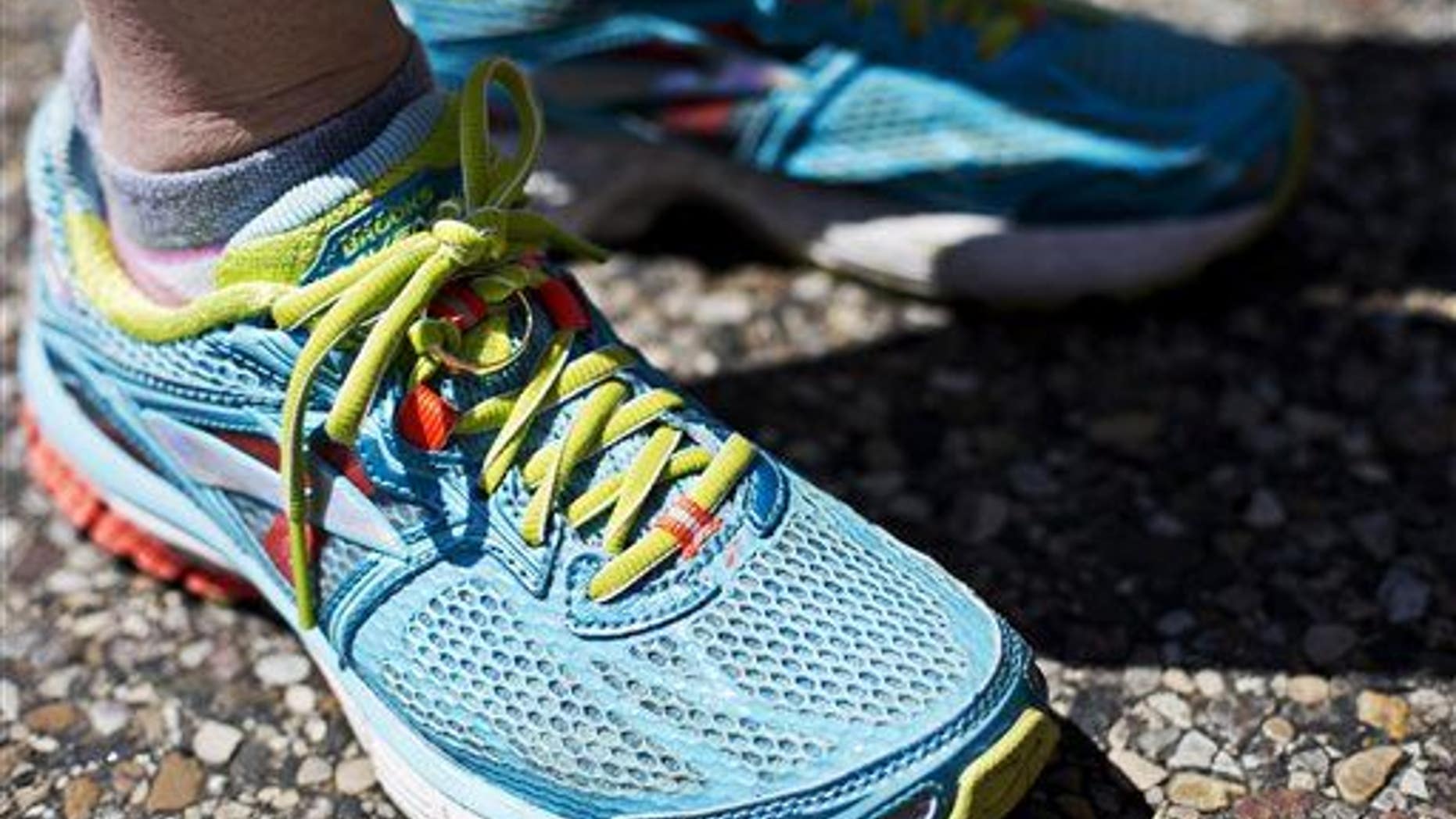 Exercise does a body good, or most of a body, according to a new study. German dental researchers set out to explore the impact of endurance training on oral health, and what they found might be bad news for the "hard-core." A group of 70 participants—half triathletes, half non-athletes, with an average age of 36—underwent an oral examination, had their saliva tested while sitting, and answered questions about their diet (including sports drink consumption) and exercise and oral habits.
Fifteen of the athletes additionally had their saliva tested while running for about 35 minutes. The athletes were found to have a higher risk of dental erosion.
And while both groups had the same cavity prevalence, the more training time an athlete logged, the more likely he suffered from cavities, Runner's World reports.
But sports drinks weren't found to be the culprit. What they found was a difference in spit, and a fairly surprising one at that, says lead researcher Dr.
Cornelia Frese. At rest, the participants' saliva, which helps protect teeth, was the same in terms of volume and chemical makeup. But things began to change as the athletes started working out: Saliva production dropped.
This means their mouths got drier, explains the New York Times, and it happened even if they were consuming liquids. Further, "saliva pH increased significantly," per the study, which the Times reports may encourage tartar plaque growth.
But don't hang up the sneakers. Frese notes that the study was a small one, and that the athletes it studied were pretty intense: Their mean weekly exercise time was nine hours.
(In other teeth-related news, doctors found an extra tooth in a man's nose.)
More From Newser