Even the vaccinated are getting sick in measles outbreak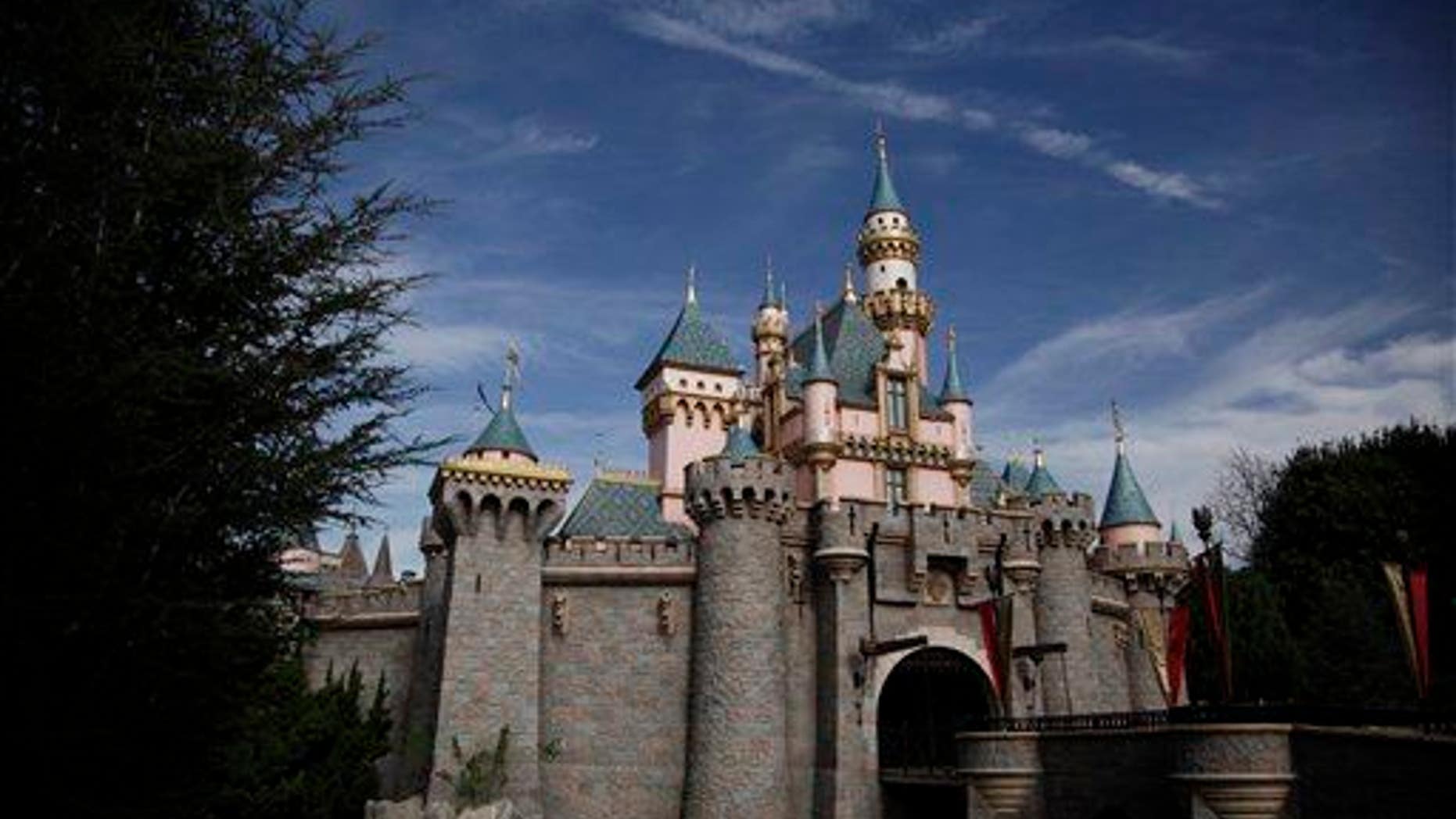 The number of measles cases in the outbreak traced to Disneyland has now hit 70—and while unvaccinated people have been urged to stay away from the theme park, at least five cases in California involve people who had their shots.
Experts say this is because the vaccination isn't 100 percent effective, especially if people have only had one shot, as was the case before federal guidelines changed in 1989.
The failure rate is 5 percent among those who had one shot and under 1 percent after two.
"There's the tug here between a very effective vaccine and a very infectious virus," an Orange County public health officer tells the Los Angeles Times.
"When you have a scenario where hundreds of people get exposed, then even if the vaccine is 99 percent good after two doses, you're going to have a handful of people who are going to get sick," the health officer explains.
The outbreak has put fresh focus on the anti-vaccine movement, which is largely based on discredited research linking the measles vaccine to autism and has caused vaccination exemption rates to soar in some California communities, reports the AP.
"Some people are just incredibly selfish" by skipping shots, says a pediatric disease expert at the University of California, Los Angeles. (Click to read the perspective of one woman who grew up unvaccinated and got "sick all the time.")
This article originally appeared on Newser: Also Getting Sick in Measles Outbreak: the Vaccinated
More From Newser