Eliminating Packaged Foods Can Lower BPA Exposure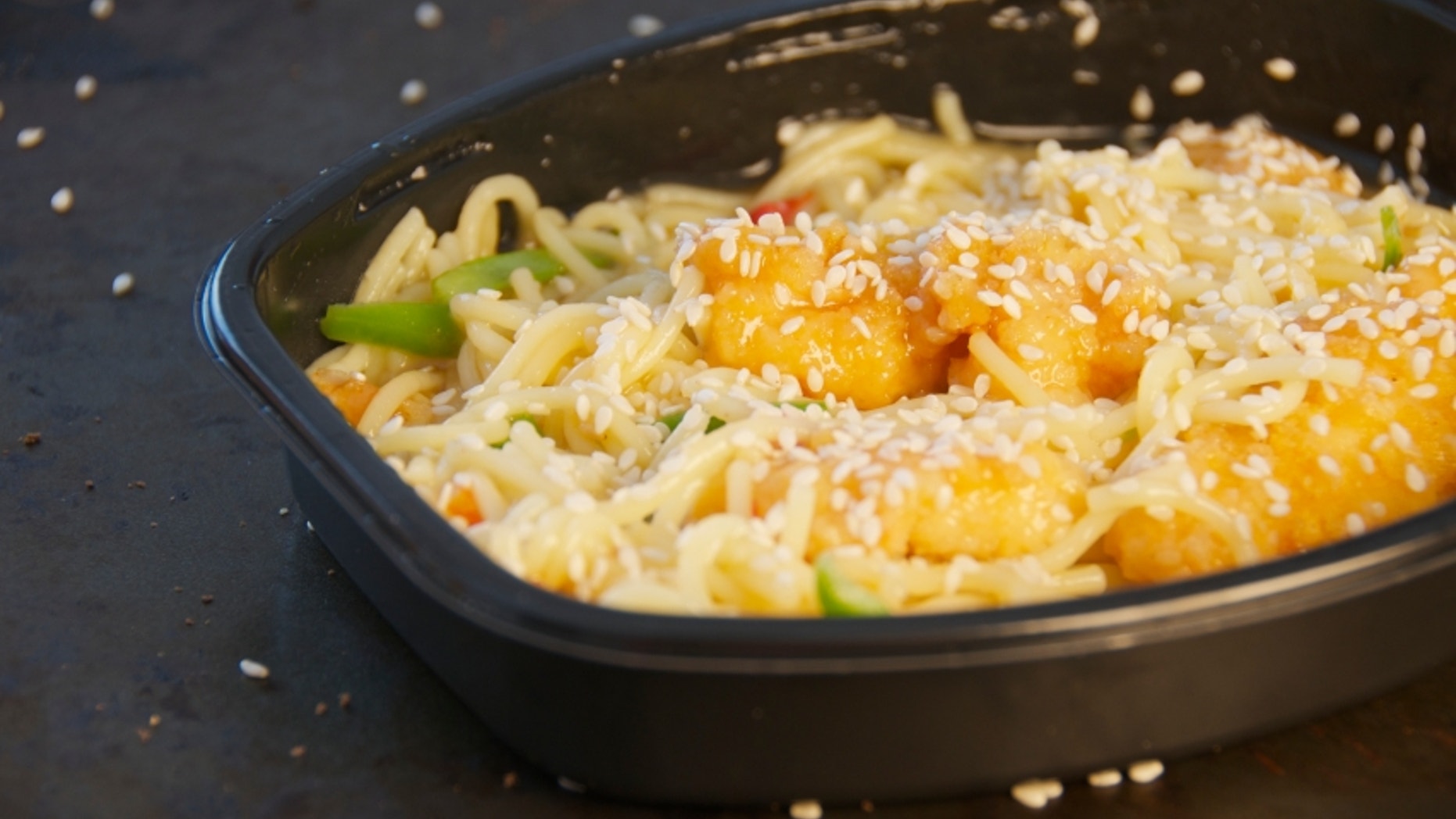 The endocrine-disrupting chemical Bisphenol A (BPA) is in the news again following the release of a new study published in Environmental Health Perspectives. This time it is good news.
In a landmark human study, scientists from The Breast Cancer Fund and Silent Spring Institute asked five families to remove all packaged foods from their diets for three days and were given fresh organic food stored only in glass or stainless steel containers.
According to the news release:
"The families' urine was evaluated while they ate their typical diets, again during the period when they were provided with freshly-prepared meals, and then again after returning to their normal eating habits. While the families were eating the fresh-food diet, their BPA levels dropped on average by 60 percent. Reductions were even more pronounced-75 percent-for those with the highest exposures. When families returned to their regular diets, their BPA levels increased back to pre-intervention levels.
In addition to BPA, participants were tested for phthalates, plastic-softening chemicals that can interfere with reproductive development. Levels of DEHP (a phthalate used in food packaging) dropped by an average of 50 percent during the intervention; and the highest exposures dropped by over 90 percent." 
BPA is a toxic, ubiquitous industrial chemical used for decades to harden plastic. It is commonly used in shatterproof polycarbonate plastic food and beverage containers, lids of glass jars, epoxy lining in metal cans and dental sealants.
Research has shown BPA can leach out of the plastic and into food and can be harmful even at low doses.
"Our study provides clear and compelling evidence that food packaging is the major source of exposure to BPA and DEHP," said Ruthann Rudel, lead author of the study and Director of Research at Silent Spring Institute. "The study shows that a fresh-food diet reduces levels of these chemicals in children and adults by half, after just three days."
Hundreds of peer-reviewed studies have linked BPA to a significant list of health and development problems, including birth defects, breast and prostate cancer, early puberty, infertility, obesity, chromosome and reproductive abnormalities, diabetes, heart disease and neurobehavioral problems.
According to the Centers for Disease Control (CDC), BPA has been detected in 93 percent of Americans age six and older, confirming persistent exposures occurring throughout the population.
This ground-breaking study is important for all of us, especially for women of childbearing age who want to limit their own and their baby's prenatal exposure. There is a consensus among experts that BPA can threaten infant health during their most vulnerable periods of development because they lack certain enzymes needed to break down the chemical.
In 2008, Canadian researchers found 11 times the amount of BPA in newborns and infants compared to adults. Additional research found when BPA containing baby bottles are heated, they can release up to 55 times more BPA than before heating.
Despite the health concerns, BPA and DEHP in food and beverage containers are not regulated and federal agencies lack the authority to do anything about these toxic chemicals under current law. This regulatory failure at the federal level is the reason state legislatures around the country are passing laws banning BPA in baby bottles and sippy cups.
The Breast Cancer Fund has provided some simple tips and a list of canned foods consumers should avoid if they want to reduce their BPA levels.
As I often say, we can't control everything, but we can control some things…and small changes can make a big difference when it comes to protecting our health.
Deirdre Imus is the Founder and President of The Deirdre Imus Environmental Health CenterTM at Hackensack University Medical Center and Co-Founder and Co-Director of the Imus Cattle Ranch for Kids with Cancer. Deirdre is the author of four books, including three national bestsellers. She is a frequent speaker on green living and children's health issues, and is a contributor to FoxNewsHealth.com. For more information go to www.dienviro.com