'Elf on the Shelf' undergoes emergency surgery after dog attack
NEWYou can now listen to Fox News articles!
A Florida family's beloved "Elf on the Shelf" is back to his mischievous ways thanks to the work of surgeons at Orlando Health. Jenn Thelen, the emergency department nurse manager at Arnold Palmer Hospital for Children, said her 7-year-old daughter Aubrie was devastated to discover the doll, which they named Sam, ripped to shreds by their pet German Shepard, Fox 35 reported.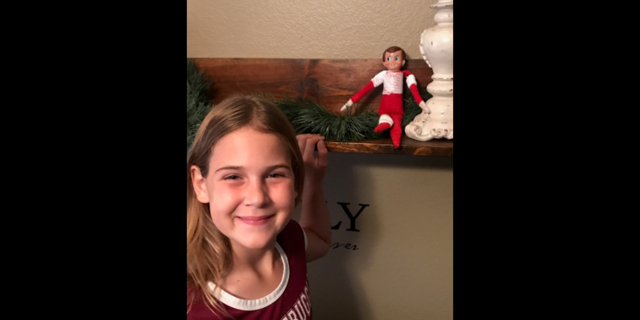 Thelen said she calmed Aubrie down by promising to take the elf to work where surgeons could patch him back together. Video shows the elf being rushed into surgery on a hospital bed, with one staffer describing an "amputation of the right arm," a cut on the right arm, an "open tib/fib fracture" and a cut on the left cheek.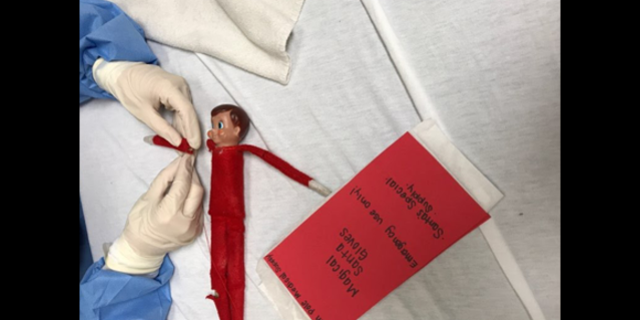 BABY MILK MAKER ORDERS GLOBAL RECALL OVER SALMONELLA FEARS
Aubrie was concerned about how the surgeons would be able to fix him, since Sam is not allowed to be touched by humans, but Thelen told her that the unidentified surgeon donned special "magic gloves" that allowed her to touch the elf. Orlando Health told the news outlet that one staffer even sprinkled "Christmas magic glitter" on the elf when surgery was done to help with his recovery.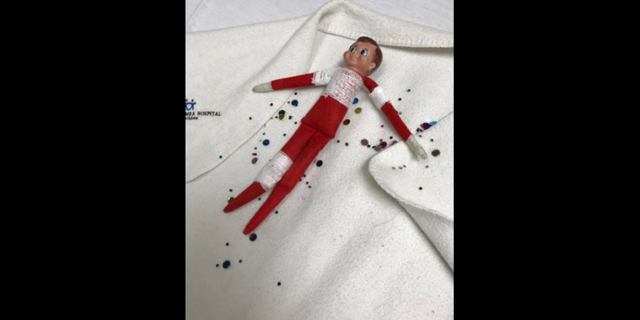 Sam has since returned home to Aubrie and is back to his usual tricks, Fox 35 reported.