Edible cactus recalled after pesticide contamination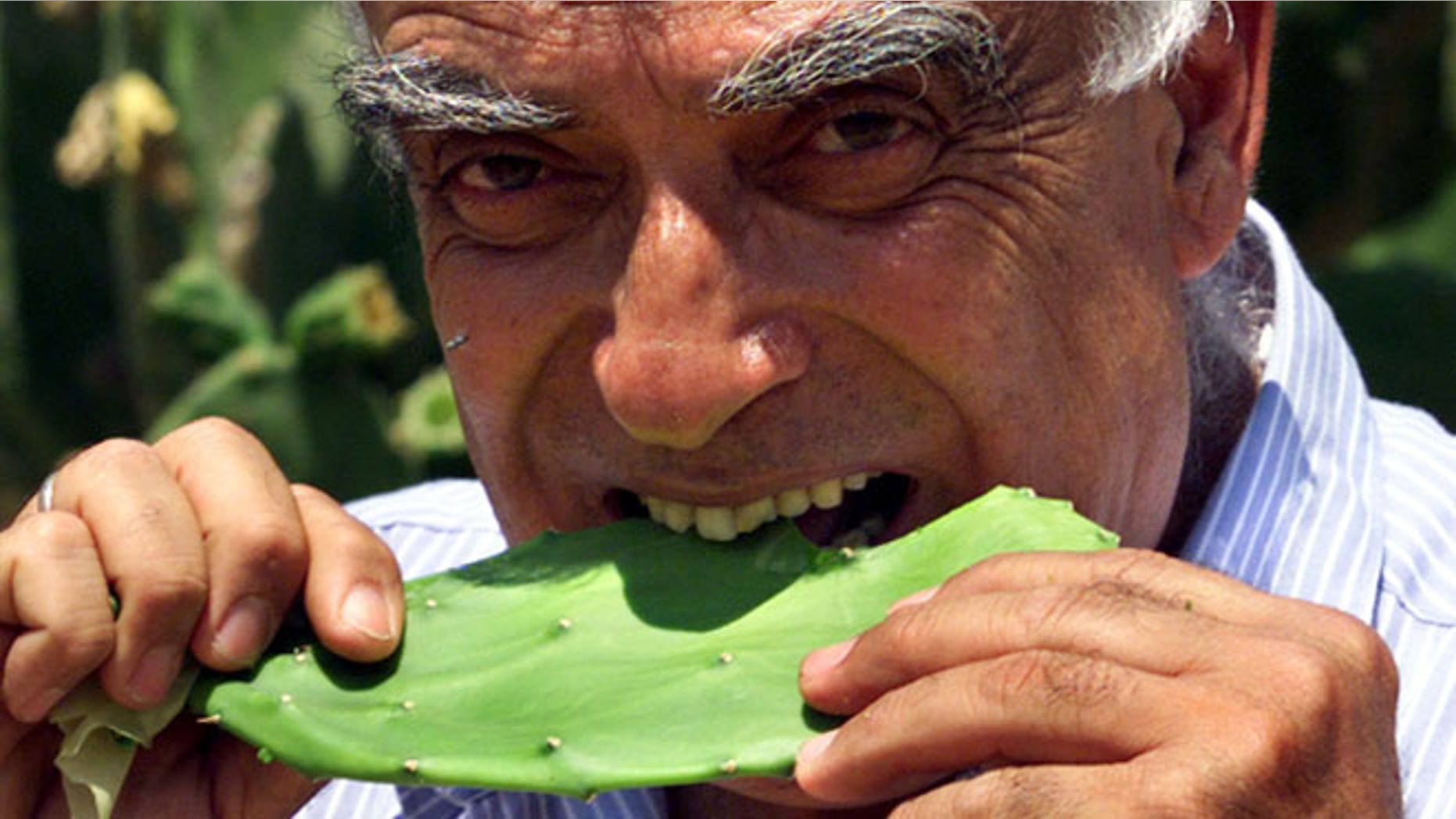 California health officials warned that certain edible cacti may pose a health danger, after they were sprayed with dangerous pesticides in Mexico.
While the California Department of Public Health has removed the cactus pads, or "nopales," from stores, state officials said some had already been sold to consumers. The nopales were sold in bulk at three Los Angeles produce stands and also in the San Francisco Bay Area since the beginning of February.
The nopales have been doused with Moncrotophos, a pesticide that was banned in the United States in 1989. Scientists warned that the cacti's exposure to the substance had been measured at 5.8 parts per million.
While some of the poison can be removed through washing, peeling or boiling, officials recommend throwing the products out. So far, no cases of poisoning or illness have been reported.
State officials are working with the U.S. Food and Drug Administration (FDA) to identify the growers in Mexico and U.S. importers.
Cooked nopales are a traditional dish in some areas of Mexico. They are typically boiled or pickled and served peeled.