Ebola ravages health care in Sierra Leone capital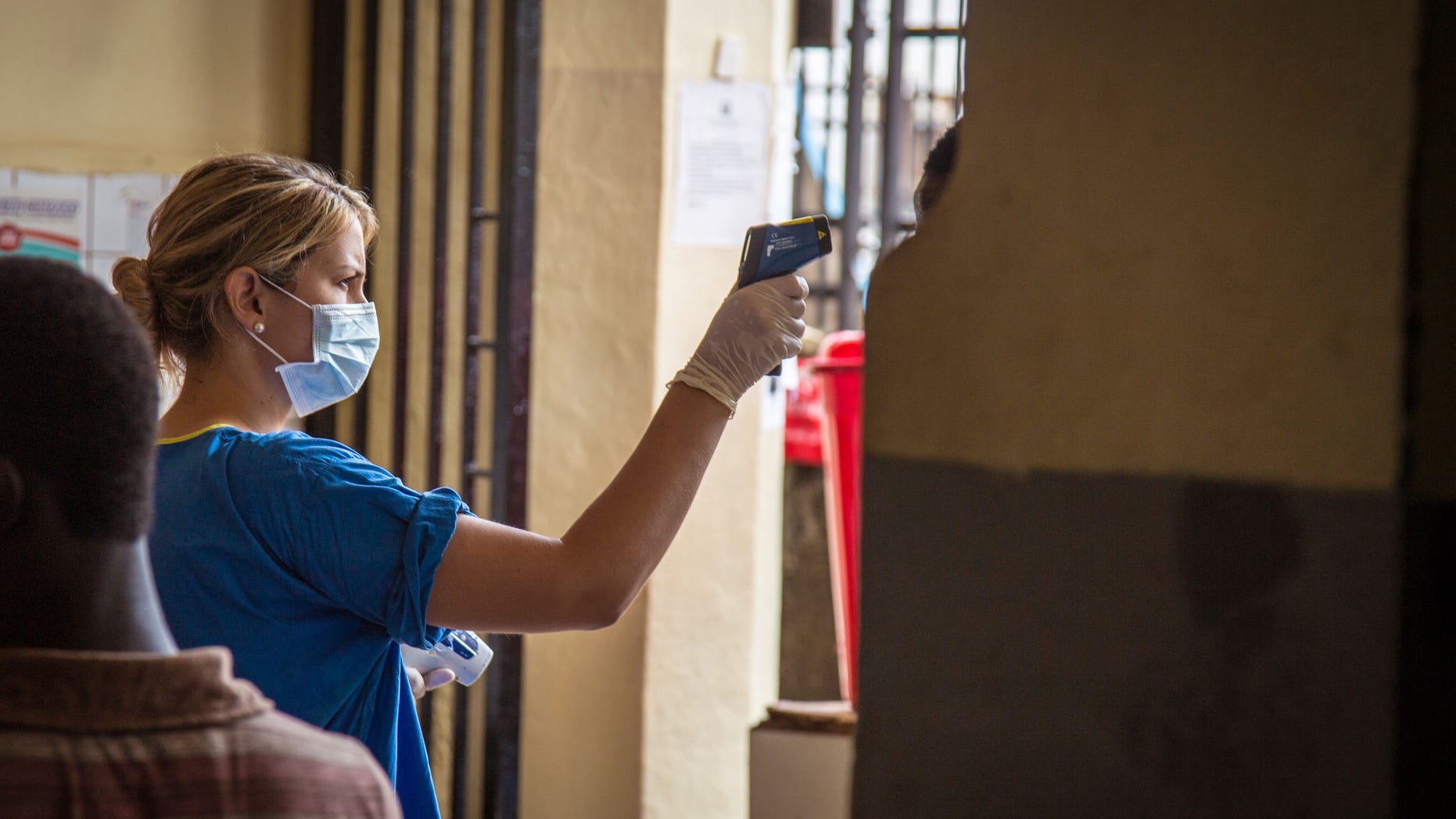 A Sierra Leone doctor warns that health care in the West African nation's capital has "crumbled" because of the Ebola outbreak.
Speaking Friday at the launch of a public education program in the city, Kwame O'Neil warned that patients suffering from all kinds of ailments are dying for lack of treatment.
He said in some cases patients were too afraid of contracting the deadly Ebola disease to seek professional care, while some doctors have refused to treat patients.
The World Health Organization says Sierra Leone has recorded 1,107 confirmed cases of the disease, with 430 deaths.
Those cases have been heavily concentrated in the east. Sierra Leone's health ministry says only 62 cases have been recorded in the district containing Freetown.