E-cigarette makers face rise of fakes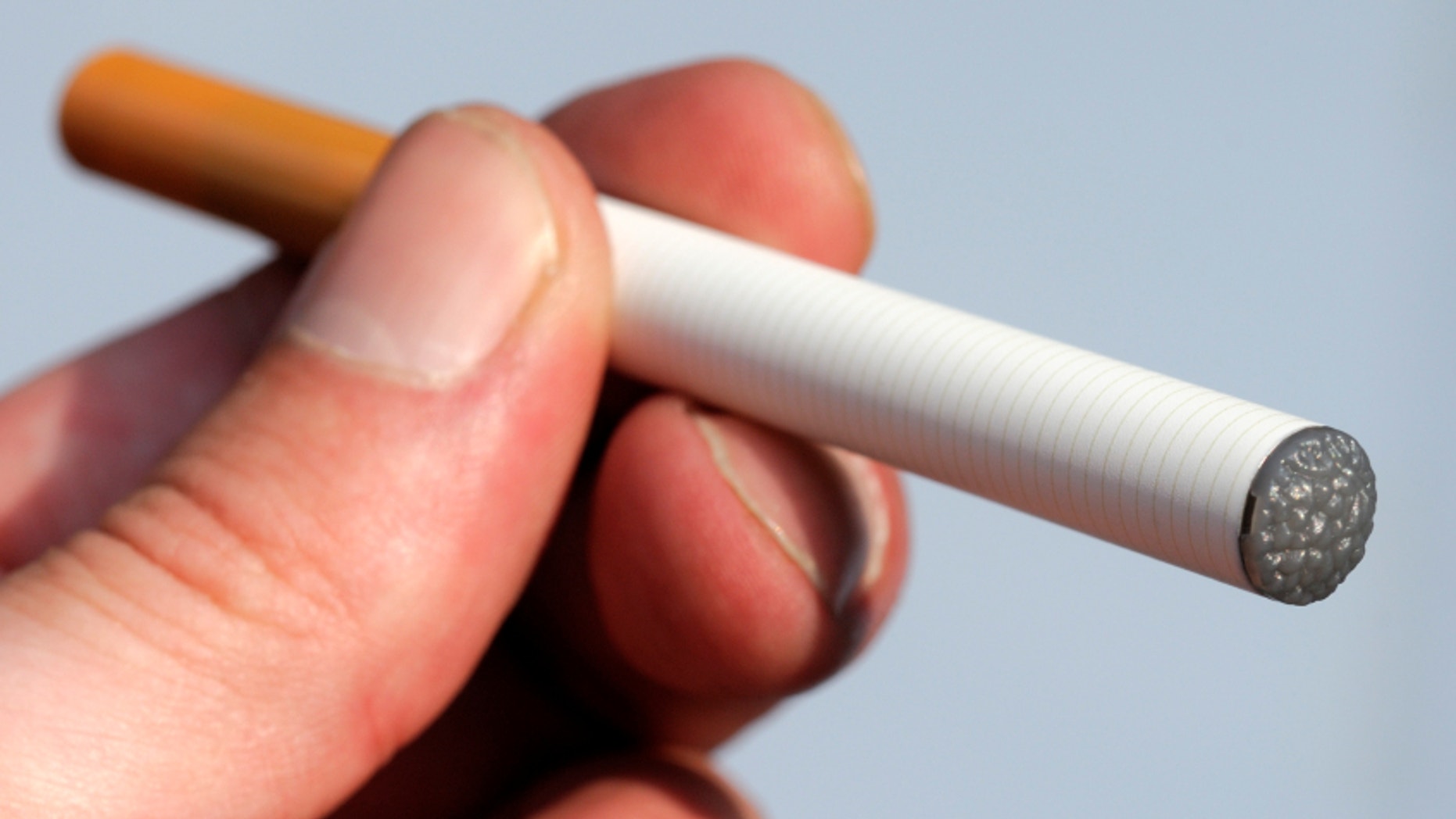 Liberty Flights Ltd., a British maker of electronic cigarettes, is facing a problem more associated with handbags than with nicotine vaporizers: counterfeiting.
Illicit trade in electronic cigarettes is on the rise across the developed world, according to law-enforcement agencies and makers of the products, adding another layer of uncertainty to a nascent industry bracing itself for a wave of regulation.
Imitation versions of Liberty Flights' products—which allow users, known as vapers, to heat nicotine-laced liquid for a tobacco-free hit—have started appearing in several markets around the world. The cloned e-cigarettes use cheaper materials and are sold at prices well below normal rates.
"We've got a brand, we're well-known," said Matthew Moden, who founded Darwen, England-based Liberty Flights in 2009 and now runs so-called vape stores across the U.K. and ships to the rest of the world. "The same problem is faced by Louis Vuitton."
Counterfeiting is only part of the problem. Other tactics used to produce low-price or illegal e-cigarettes include bogus batteries that fail to recharge and liquids containing dangerously high levels of nicotine. Forensic experts working for British American Tobacco PLC say they have even seen unlicensed e-cigarette versions of their regular tobacco brands, including Kent and Vogue.
"We do see a vast number of substandard products being sold," said Emma Logan, a director at JAC Vapour Ltd., an e-cigarette company based in Edinburgh, Scotland.
Although still a relatively small problem, experts expect illicit trade in e-cigarettes will increase as demand grows. Global sales of the genuine products were valued at $7 billion at the end of 2014 (compared with $800 billion for the regular tobacco market) and are forecast to reach $51 billion by 2030, according to Euromonitor International.
That poses a problem for large tobacco companies, including Philip Morris International Inc. and British American Tobacco, which have in the past year invested heavily in e-cigarettes in a bid to mitigate years of declining sales in regular cigarettes. Nikhil Nathwani, managing director at Philip Morris-owned Nicocigs Ltd., said the "potential to attract illicit trade is a real concern," even though the current market is "relatively small scale."