DuPont ordered to pay $5.1M in testicular cancer case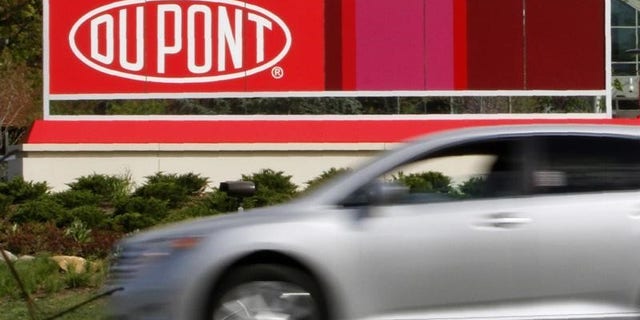 NEWYou can now listen to Fox News articles!
NEW YORK – A U.S. jury on Wednesday ordered DuPont to pay $5.1 million to a man who said he developed testicular cancer from exposure to a toxic chemical used to make Teflon at one of its plants, according to a DuPont spokesman.
It is the second time jurors in Ohio federal court have found against DuPont, which is facing more than 3,400 lawsuits from residents who say they contracted one of six diseases linked to perfluorooctanoic acid, known as PFOA or C-8. The company could face additional punitive damages.