Drugmakers turn cheap generics into expensive pills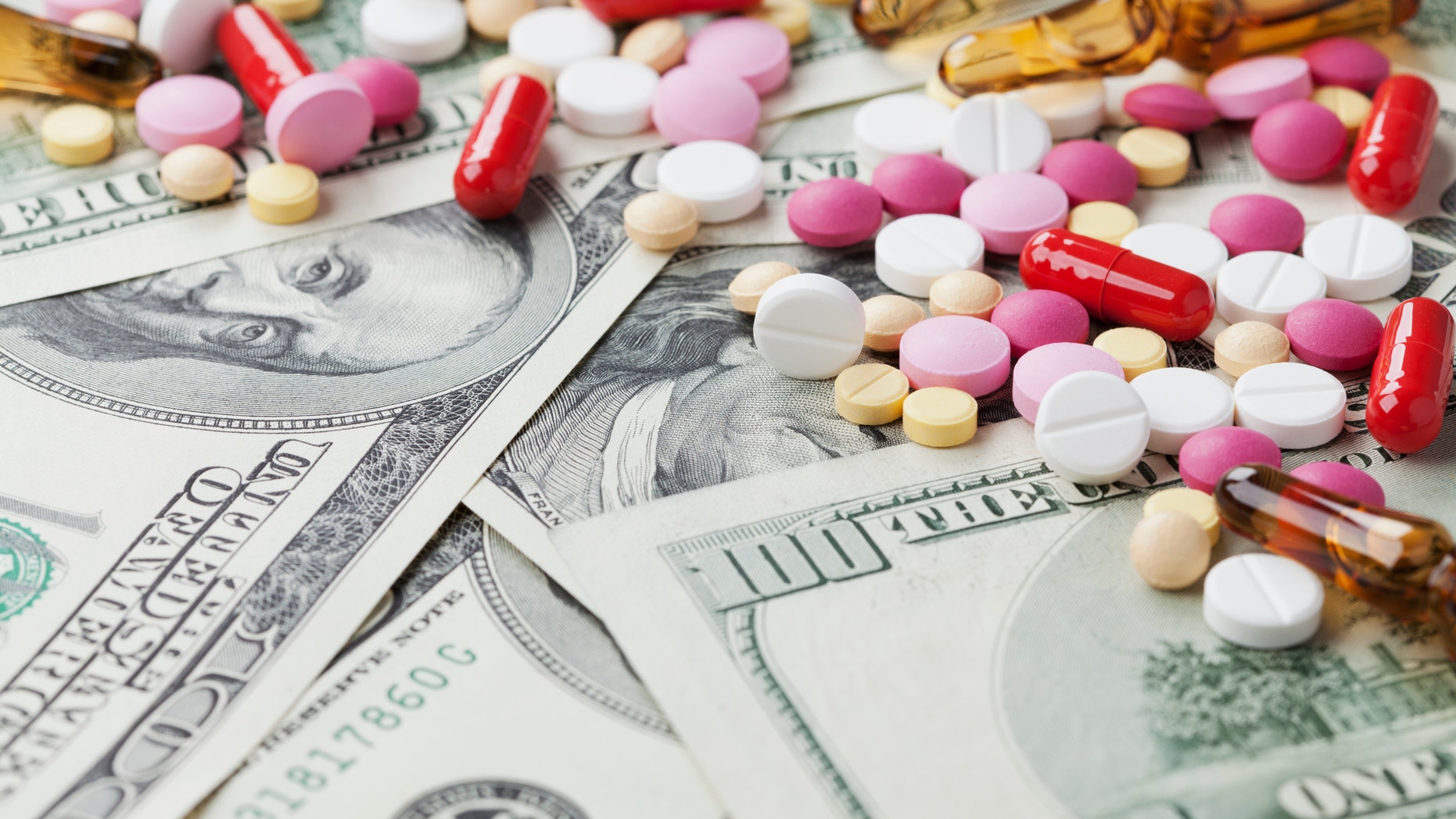 Kendall Jack was dismayed when her health plan stopped covering her migraine drug Treximet earlier this year. To buy a pack at the pharmacy would cost $750, compared with a $20 copay when the drug was covered.
"Nothing's worth $750 for nine pills," she said. "It's cruel."
Instead, the 50-year-old stay-at-home mother from Memphis, Tenn., takes Treximet's two active ingredients—sumatriptan and naproxen—as separate pills. For these two generic drugs, her copay is zero.
A spokesman for Pernix Therapeutics Holdings Inc., which sells Treximet, said the drug addressed an unmet need among migraine sufferers by combining sumatriptan and naproxen into a single tablet. He also said Mrs. Jack could get a pack of Treximet for $20 by contacting the company directly.
Treximet is just one of many drugs whose active ingredients are generic drugs that can be purchased separately at a fraction of the cost. Others include acne cream Acanya, Duexis for rheumatoid pain and weight-loss pill Qsymia, according to data compiled for The Wall Street Journal by GoodRx, a group that compares pharmacy prices for prescription drugs.