Drug shows promise treating one of the nastiest cancers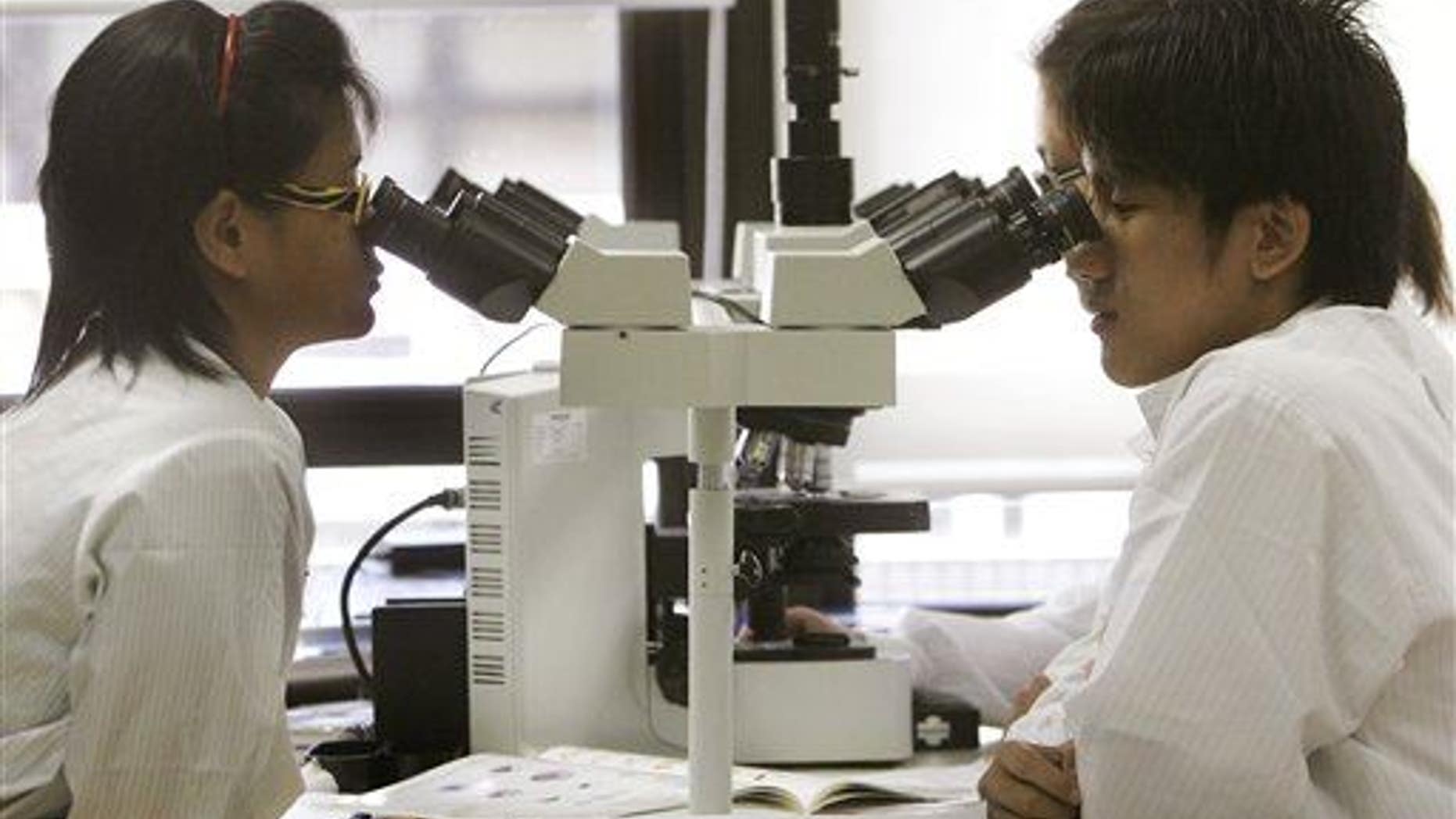 The trial was a small one, but a new study is raising hope that a new drug can fight a particularly deadly form of pancreatic cancer. What's more, unlike chemo, it seems to do so without side effects.
Researchers at St. George's University in London report in the British Journal of Cancer that an immunotherapy drug known as IMM-101 extended the lives of patients with metastatic pancreatic cancer, reports the Huffington Post UK.
Metastatic means the disease has progressed beyond the pancreas to other parts of the body, which usually results in quick death, explains the Guardian. In this trial, those who received a standard chemo drug generally survived 4.4 months, while those who received IMM-101 as well lived for seven months—with some living more than a year and one for about three years.
"To me it's really exciting," says the hospital's Angus Dalgleish. "This is the first time we have got an immunotherapy that is a really good candidate to help control pancreatic cancer, which is one of the biggest killing diseases." The drug essentially wakes up the immune system around cancer cells that was shut off by the cancer, and the researchers say it holds promise for other types of cancer as well.
However, in this case, it seemed to help only those with metastatic pancreatic cancer, not those whose disease hadn't spread. The study was made up of just 118 people, so plans for a more comprehensive one are in the works.
(Steve Jobs died of pancreatic cancer, and alternative treatments may have hurt his chances.)
This article originally appeared on Newser: Drug Shows Promise Treating One of the Nastiest Cancers