Drug Gammagard may help stabilize Alzheimer's, small study finds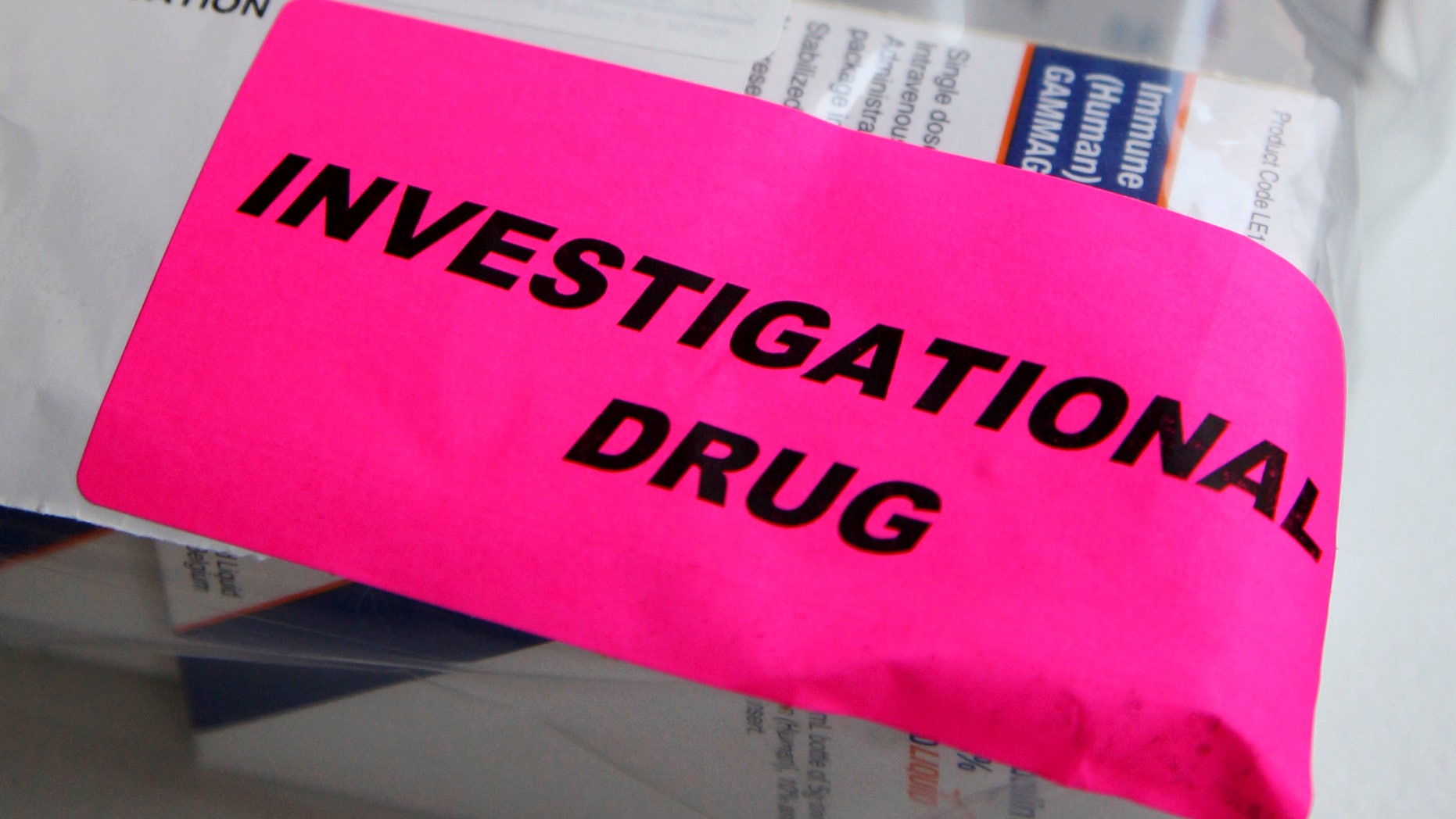 For the first time, researchers are reporting that a treatment might help stabilize Alzheimer's disease for as much as three years, but the evidence is weak and only in four patients.
The treatment is Gammagard, made by Baxter International Inc. Doctors say that four patients who received the highest dose in early testing showed no decline on memory and cognition tests three years later. A bigger, more rigorous study of the treatment will give results within a year.
The drug is a collection of antibodies from pooled blood donations given as infusions every two weeks. These antibodies may help clear the sticky plaque that clogs patients' brains.
The results were discussed Tuesday at an Alzheimer's conference in Vancouver, British Columbia.