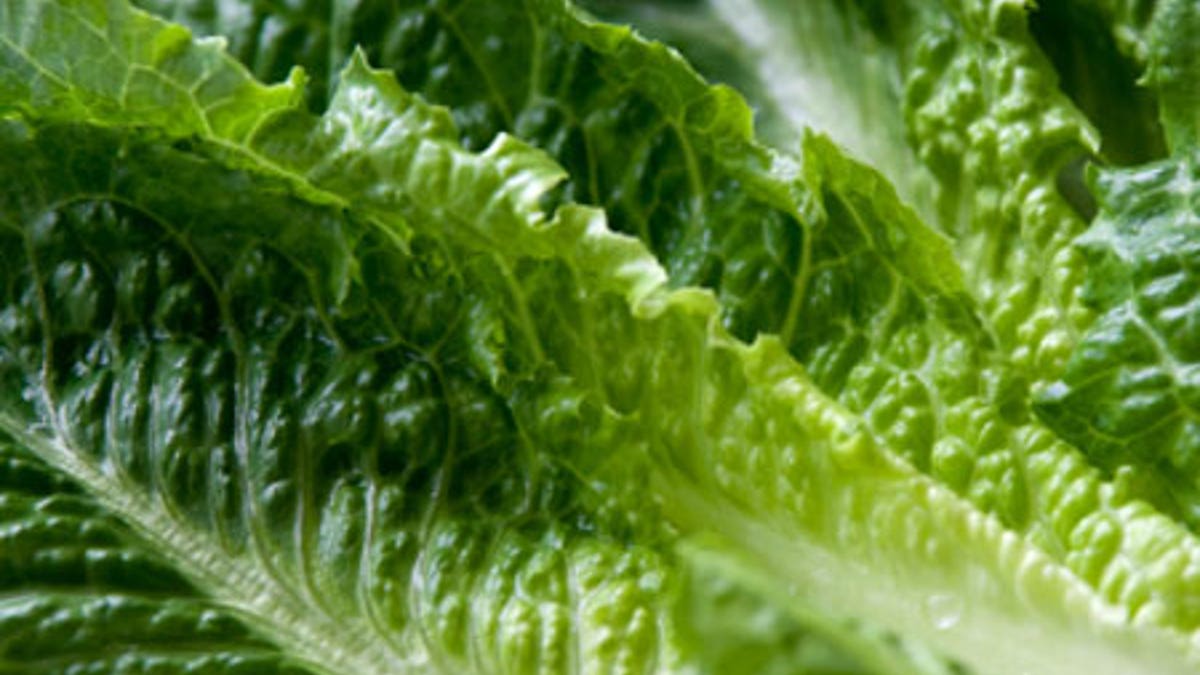 More than 1,000 bags of salad produced by Dole Foods Co have been recalled from stores in Georgia, Kentucky, North Carolina, South Carolina, Tennessee and Virginia because of a risk of listeria.
Dole announced the recall on Friday after a sample of Romaine lettuce tested positive for listeria in North Carolina.
The company said in a statement that no illnesses had been reported.
Dole did not immediately reply on Monday to a request for comment.
In 2011, more than 30 people died from listeria-contaminated cantaloupe linked to Jensen Farms in Colorado.