Dog Nominated for National Award After Saving Man's Life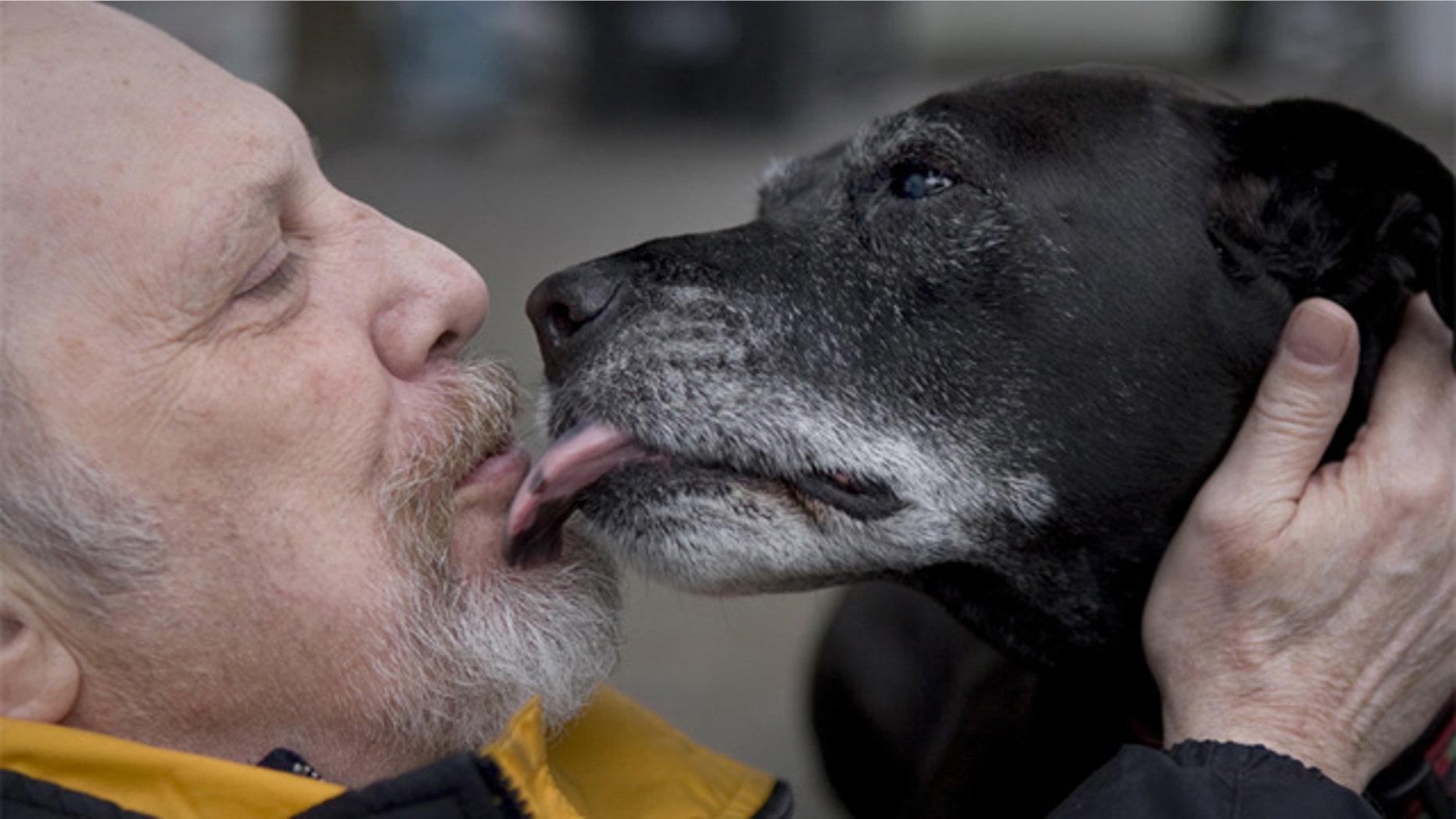 A dog in Oregon is up for a national award after saving her owner's life, The Oregonian reported.
Ceili, a 15-year-old Lab mix, doesn't usually get too excited – but one day last August, she stood by her owner's side, trying to block his path, licking his face and even sniffing his breath.
"She was driving me nuts," said Danny Fincher, 62.
Later on that night, Fincher started feeling ill, and Ceili continued pestering him – she pulled off his shoe and tried to block him from climbing the stairs. She knew something was wrong.
Just a few minutes later, Fincher had a heart attack. He tried to climb the stairs in a daze, but Ceili pulled him to the floor and went to get his wife, Gayle Jewell.
Fincher was at the hospital within 20 minutes, where he was immediately treated.
Ceili was nominated for the Dogs of Valor award, which is sponsored by the Humane Society of the United States. She is one of 10 dogs to be nominated.