Does New York City Mayor Bloomberg want to ban e-cigarettes too?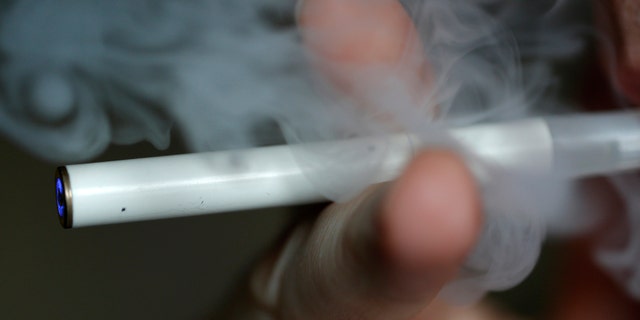 New York City Mayor Michael Bloomberg doesn't just want to limit the use of cigarettes – but electronic cigarettes as well.
In a newly leaked draft of three tobacco-related bills soon to be voted on by the NYC City Council, the new definition of "tobacco products" under city law would be changed to include e-cigarettes and related components, parts and accessories. If the ordinances pass, the display of e-cigarettes and smokeless tobacco would be banned in retail stores.
Also, while tobacco and menthol flavored e-cigarettes would still be available in retail stores, all other flavored e-cigarettes could only be sold in age-restricted "tobacco bars." But there's a catch. New York City prohibits the operation of "tobacco bars" that weren't opened before December 31, 2001.
The original version of the bills, drafted by the Health Department by request of Mayor Bloomberg, did not include any position on e-cigarettes. The bills' changes also include raising the legal age for buying tobacco to 21, prohibiting the display of cigarette advertising in stores and creating a higher price floor for cigarette packages.
The documents were leaked by the Consumer Advocates for Smoke-free Alternatives Association (CASAA), an advocacy group aimed at raising awareness and protecting rights to access to reduced harm alternatives. They argue that electronic cigarettes are far less harmful than regular cigarettes and have helped many former adult smokers to quit smoking by switching to less harmful alternatives.