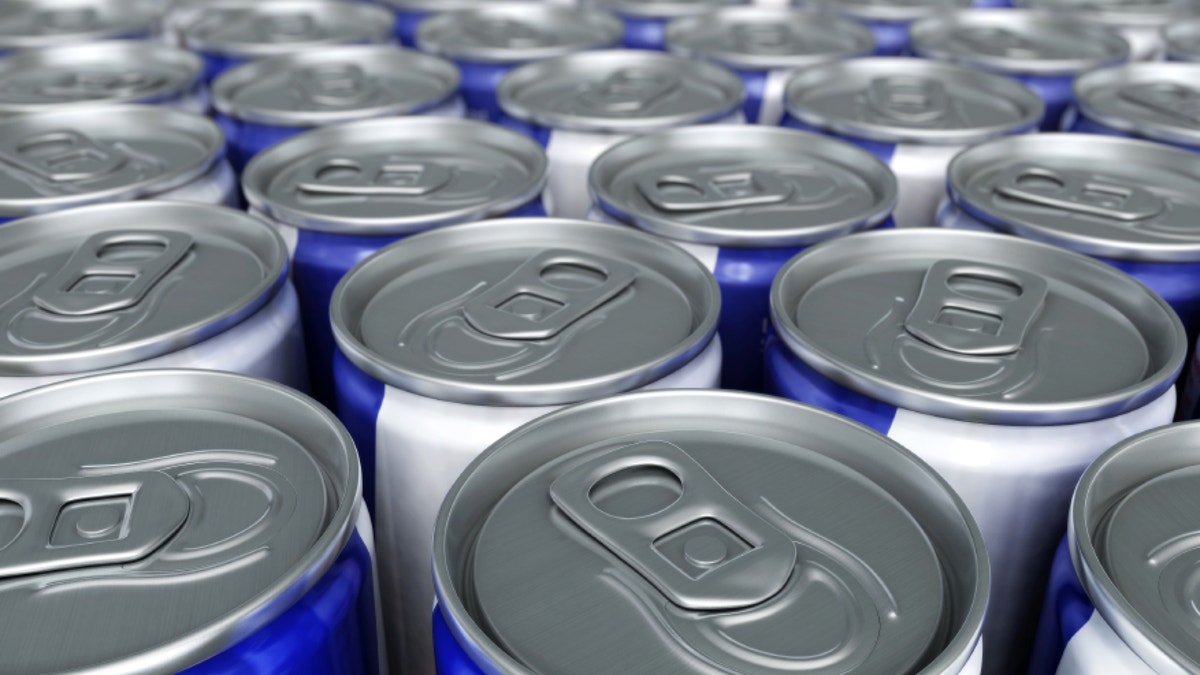 A group of health experts urged the Food and Drug Administration Tuesday to take action and protect teens from the possible risks of drinking large amounts of caffeine from energy drinks, The New York Times reported.
"There is evidence in the published scientific literature that the caffeine levels in energy drinks pose serious potential health risks," the group of 18 doctors, researchers and public health officials wrote in a letter to Dr. Margaret A. Hamburg, the FDA commissioner.
In the letter, the group stated that energy drink manufacturers have not shown the ingredients of their product to be safe, especially when it comes to how they market their products towards young children and teens. The group wants the FDA to restrict the drinks' caffeine content and mandate that manufacturers include the caffeine content on the products' labels.
Energy drink manufacturers contend their product are entirely safe, and the amounts of caffeine in each drink are the same as other caffeinated beverages, such as coffee.
The FDA has said adults can safely drink about 400 milligrams of caffeine per day; some experts say up to 600 mg can be consumed without ill side effects, according to the newspaper.
However, teenagers should obviously drink less than that amount, according to health experts. However, the amount of caffeine that is safe for them to drink is not exactly known. The group argued to Hamburg that energy drink makers market the products specifically to young teenagers.
Health problems linked to energy drinks have increased in emergency-room visits in the last few years: In 2011, 20,738 visits occurred compared to 10,068 in 2007. These health problems, due to excessive caffeine include anxiety, headaches, irregular heartbeat and heart attacks, according to the New York Times.