Doctors remove 132-pound tumor from woman's ovaries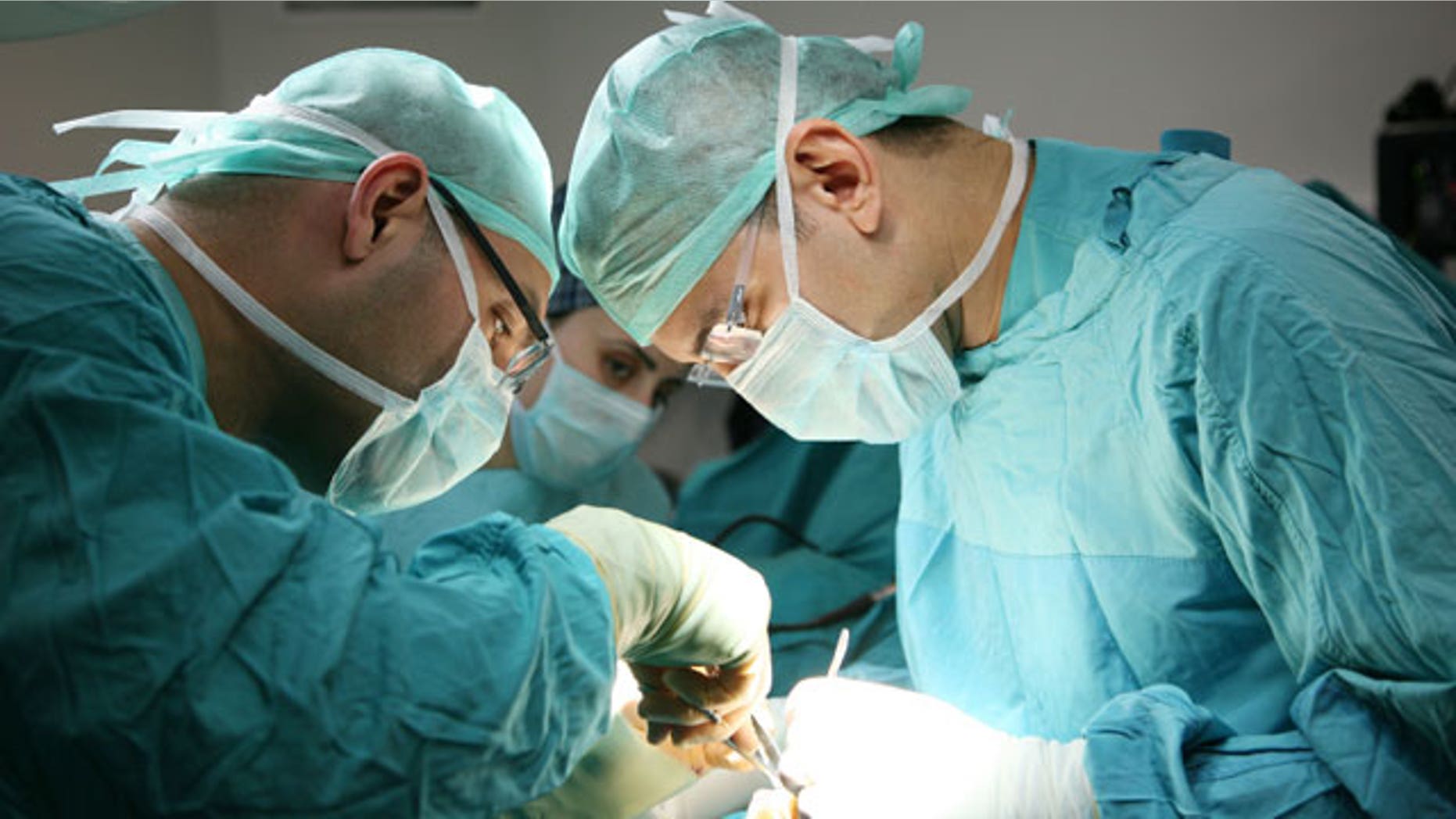 Mexican doctors said they removed a 132-pound tumor from the body of a 51-year-old woman who had been unable to leave her home for two years.
Dr. Gilberto Inzulza said a team of surgeons needed four hours to remove the giant tumor from the body of Mercedes Talamantes.
Inzulza is chief surgeon at the IMSS public hospital in the northern city of Cabo San Lucas, where Talamantes underwent surgery last month. He hasn't said how much she weighed after the operation.
Talamantes said the tumor in her ovaries started growing five years ago. She said the tumor became so big in the last two years that she was barely able to move.
Talamantes told reporters Friday that her daughter persuaded her last month to see a doctor.