Doctors perplexed by boy who's never hungry or thirsty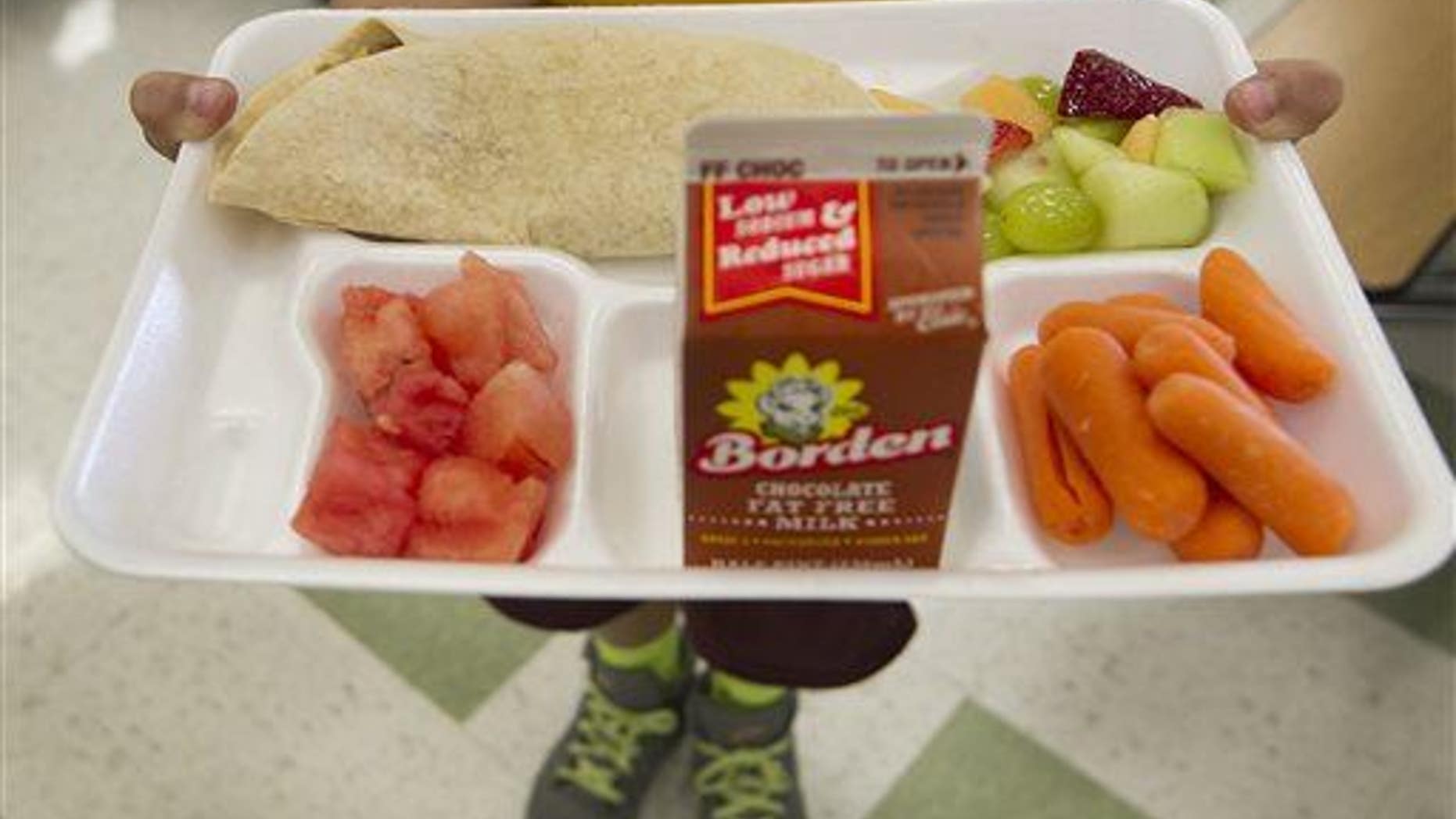 A year ago this month, Landon Jones, 12, suddenly lost his desire to eat and drink—and it hasn't come back. The case remains a mystery, and possibly unique, says a Mayo Clinic doctor.
One day, the Des Moines Register reports, Landon had a normal appetite; the next, he woke up without it, and with a bacterial infection in his lung.
After the infection was dealt with, however, the lack of appetite remained. He's since dropped about 35 pounds from his 104-pound frame and has little energy, and his parents coach him through meals, repeating: "Take a bite, take a bite, take a drink." On other occasions, he's force-fed.
Experts say there's likely something wrong with Landon's hypothalamus, the part of the brain that regulates hunger, thirst, and other functions. His family has taken him from state to state seeking a cure, and it's taken a serious toll on their finances; they owe some $4,000 to the Mayo Clinic alone and scrounge gas money for appointments from collection jars at convenience stores.
As for the future, Landon could be among the few cases that the National Institutes of Health examines each year; the only "faint lead" in his case is a drug he was prescribed three years ago for absence seizures.
He'll also likely soon have a feeding tube inserted in his abdomen. In a follow-up article, the Register notes that since reading Landon's story, many experts and others have weighed in with theories, including a few people who suggested he may be suffering from pediatric autoimmune neuropsychiatric disorder associated with streptococcal infections (PANDAS).
According to the National Institute of Mental Health, kids who suffer from PANDAS "usually have dramatic, 'overnight' onset of symptoms" following a bout with strep throat or another type of strep infection.
(In Texas, a girl has what might be considered an opposite problem: She can't control her hunger.)
This article originally appeared on Newser: Docs Stumped by Boy Who's Never Hungry, Thirsty
More From Newser