Doctor's lover dies after ingesting cocaine while performing sex act, report says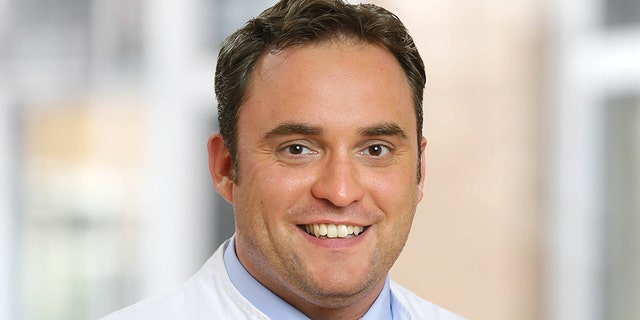 NEWYou can now listen to Fox News articles!
A woman died after her German doctor lover allegedly sprinkled cocaine on his penis before she gave him oral sex.
Plastic surgeon Dr. Andreas Niederbichler, 42, was charged after the woman collapsed and died in February.
The Daily Mail reported that she was rushed from the doctor's home in Halberstadt, southeast from Hanover, after consensual oral sex.
But she tragically passed away, with Niederbichler now accused of giving her cocaine without her knowledge.
Niederbichler, who is reportedly the new chief physician at the Ameos Hospital in Halberstad, has been charged with bodily harm leading to death.
He is also being quizzed for giving three more women the substance during sex after allegedly meeting them online.
None of the women suffered serious negative effects.
Chief prosecutor Hal Roggenbuck said: "The victims who have been heard so far have all indicated that they have been ill at the meetings.
"All of them showed reactions due to the use of narcotics."
This article first appeared on The Sun.