Doctors discover small light bulb inside a child after coughing fit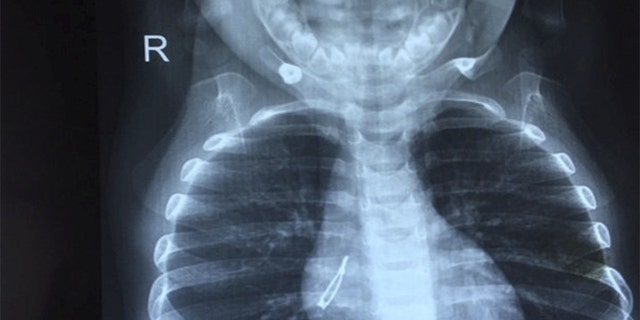 A little girl from India swallowed a tiny light bulb and survived. Her father, Naushad Khan, took his daughter Ariba to the hospital because she had a fever and couldn't stop coughing.
According to a report from news service SWNS, the girl's father thought she might have swallowed a thread while playing with a toy mobile phone.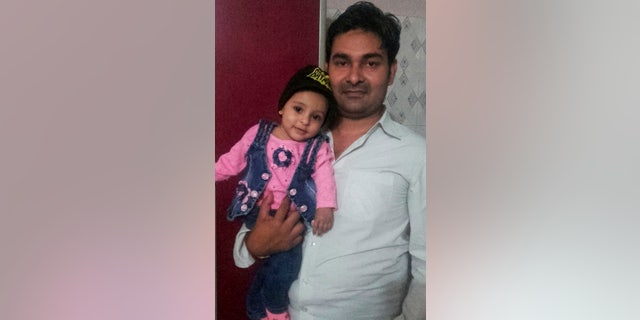 But X-rays revealed an LED bulb was stuck in her right bronchus — the tube going to the lung.
She was first given antibiotics and steroids to clear an infection caused by the bulb before it was removed.
Divya Prabhat, head of the ENT department at Wadia Children's Hospital and the doctor who performed the procedure, said "Within two minutes this foreign body was removed using forceps."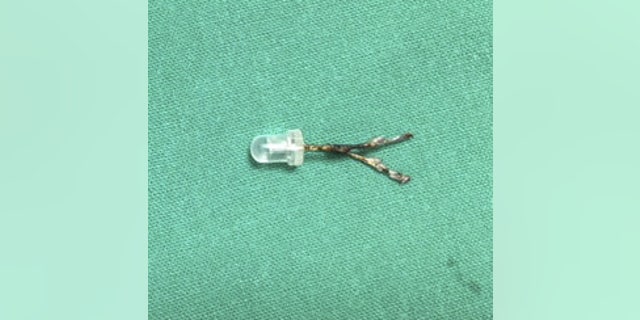 "To our surprise this happened to be a 2-centimeter LED bulb, which I have not seen before, despite performing thousands of bronchoscopies."