Doctor Admits to Performing Wrong Surgery in Medical Journal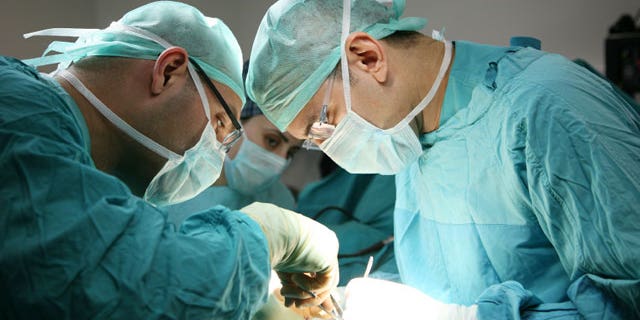 A Boston surgeon who performed the wrong surgery on a patient describes what happened in a major medical journal.
In this week's issue of the New England Medical Journal, Dr. David Ring, a hand and arm surgeon at Massachusetts General Hospital, describes the several errors that led him to perform a carpal tunnel correction on his patient, when she really needed a trigger-finger release.
In the journal, Ring said the mistake happened at the end of a long day, and he had an emotional encounter with another patient. Other factors that led to Ring's error: the operating room was changed at last moment, the nurse who originally did the patient's pre-op assessment did not show up and the patient's incision point was not correctly marked.
Ring did not have a surgical checklist to see if everything he needed was in place, and he realized his mistake after the surgery when he was dictating the operation report.
Ring apologized to the patient and performed the correct the procedure on her, but she declined to have him provide follow-up care. The hospital negotiated a settlement with the patient.
"I hope that none of you ever have to go through what my patient and I went through," Ring said in the journal. "I no longer see these protocols as a burden. That is the lesson."
Click here to read more on this from the New England Medical Journal.