Deep River recalls potato chips for possible salmonella risk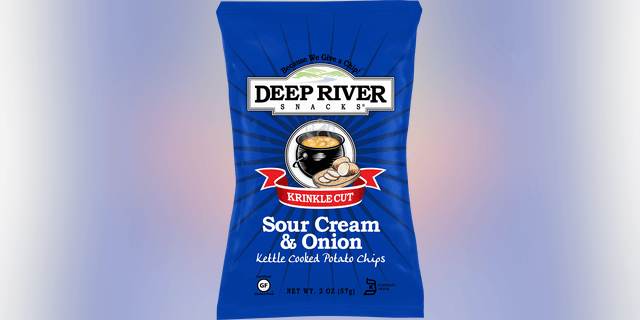 DEEP RIVER, Conn. – A Connecticut snack maker is recalling some of its potato chips for possible salmonella contamination.
Deep River announced its voluntary recall of certain bags of its sour cream and onion kettle chips sold nationally through retail and food service outlets.
The recall includes 2-ounce and 5-ounce packages with best-by dates from Nov. 9, 2016, to June 2, 2017.
The company founded in 2002 says buttermilk powder used in the seasoning may contain traces of salmonella.
Deep River says no bacteria have been found in any of its chip ingredients and no illnesses have been reported. It says the recall is out of an "abundance of caution."
Customers are being asked to throw out any affected products and contact Deep River or the U.S. Food and Drug Administration.