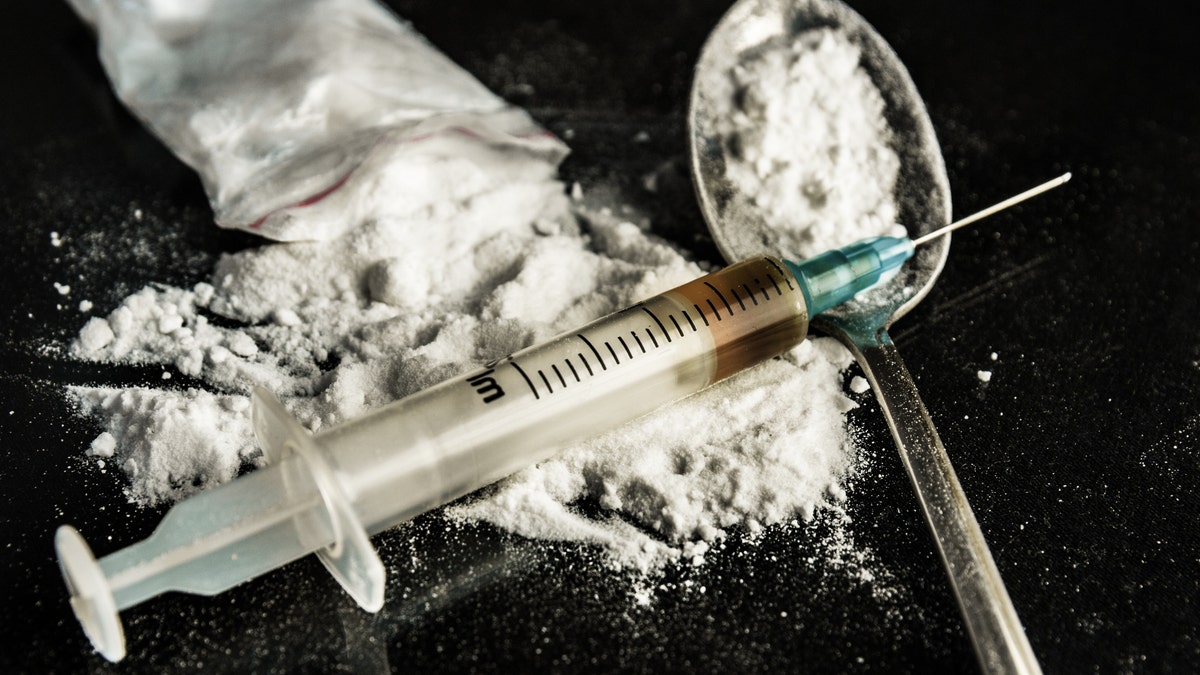 ATLANTA – The number of deadly heroin overdoses in the United States more than quadrupled from 2010 to 2015, a federal agency said on Friday, as the price of the drug dropped and its potency increased.
There were 12,989 overdose deaths involving heroin in 2015, according to the National Center for Health Statistics, compared with 3,036 such fatalities five years earlier.
In 2010, heroin was involved in 8 percent of U.S. drug overdose deaths, a study by the Atlanta-based center said. By 2015, that proportion had jumped to 25 percent.
The center's research was based on death certificate data and did not examine the underlying causes. But a 2015 study by the U.S. Centers for Disease Control and Prevention found that the declining price of heroin and its increasing purity might be causing more people to use it.
The latest statistics come as authorities in several parts of the United States grapple with opioid and heroin crises.
Experts say there is a link between heroin use and much higher rates of prescription opioid painkiller usage.
Due to its falling price, heroin can cost as little as one-tenth that of prescription pills, Rich Hamburg, executive vice president of the non-profit group, Trust for America's Health, said on Thursday.
"You are 40 times more likely to use heroin if you started with opioid painkillers," Hamburg said. "Heroin is part of America's larger drug abuse problem."
Friday's study found that the percentage of overdose deaths from prescription drugs such as oxycodone and hydrocodone fell to 24 percent in 2015 from 29 percent five years earlier.
Over the same period, the percentage of overdose deaths blamed on cocaine rose to 13 percent in 2015 from 11 percent in 2010, according to the study.
In 2015, the four states with the highest drug overdose death rates were West Virginia, New Hampshire, Kentucky and Ohio, the study said.
While overdose death rates increased for all age groups, those aged 55 to 64 saw the largest percentage increase, the study found.