DEA ban on herbal supplement leads to mixed reactions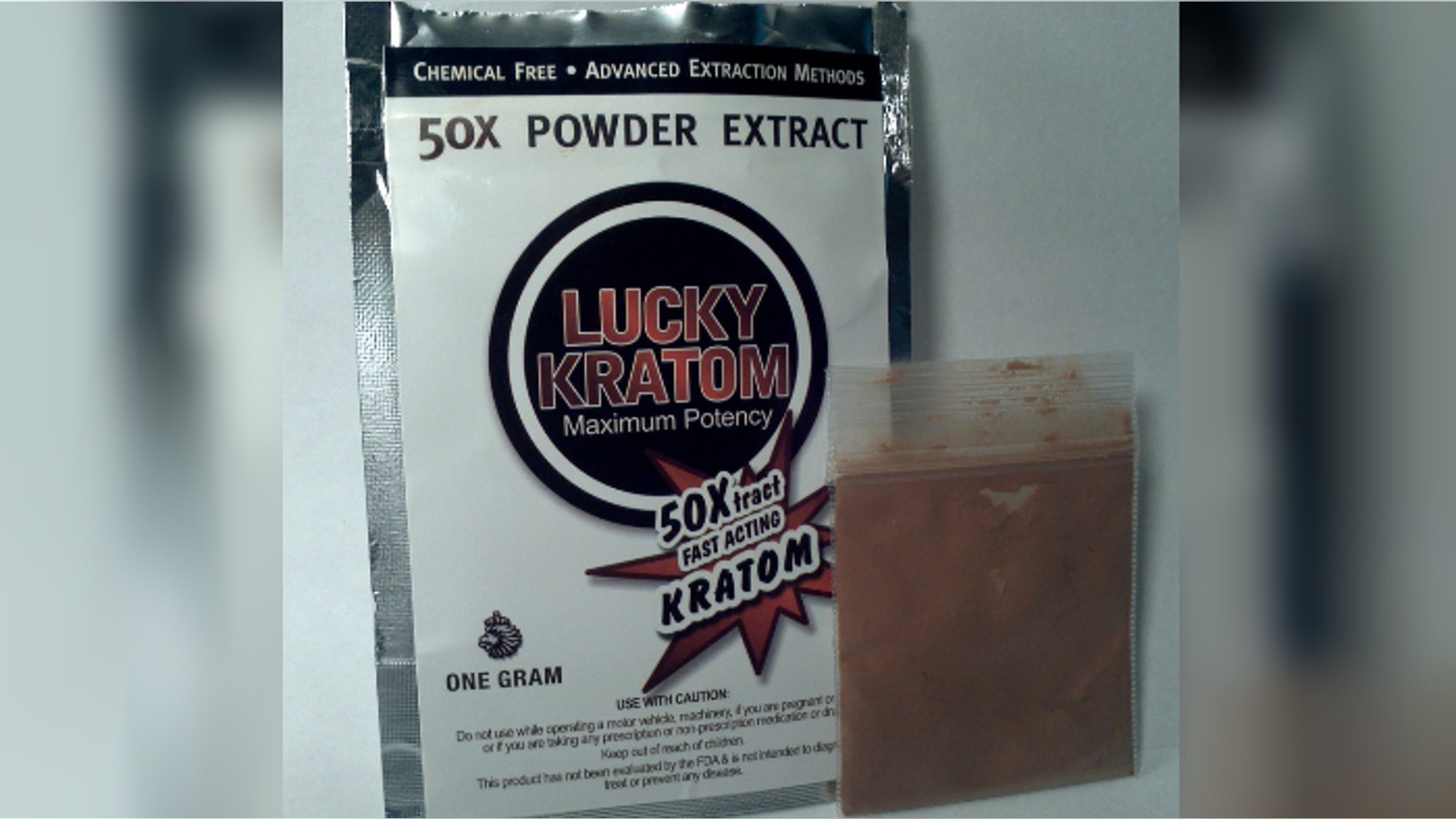 The federal government's ban on herbal supplement Kratom classifies it as being as dangerous as heroin, but some credit the substance to saving their lives.
On Wednesday, the Drug Enforcement Administration (DEA) announced that Kratom is now a Schedule I drug because it "is necessary to avoid an imminent hazard to the public safety." Between 2010 and 2015, there were 660 poison control center calls involving the herbal supplement— a tenfold increase— according to the Centers for Disease Control and Prevention (CDC).
"Reports of hepatotoxicity, psychosis, seizure, weight loss, insomnia, tachycardia, vomiting, poor concentration, hallucinations, and death associated with kratom use have been documented," the DEA said in its announcement.
The supplement is sold online and in smoke shops in pill, powder or liquid form. Some strains of Kratom can mimic the effects of prescription painkillers, while others are energizing like caffeine, Fox 13 Salt Lake City reported.
Jeanie's Smoke Shop in downtown Salt Lake City has sold Kratom for about a year, and an employee said the 60-pill bottle, which sells for about a dollar a pill, has a niche clientele.
"Businessmen, housewives," the employee told the news channel. "It's just every day people trying something new."
The shop's customers use the supplement for pain management, and some shared stories of further benefit.
"Heroin addiction, alcoholism, pain, sleep, they don't want to do opiates anymore," the employee told Fox 13. "And it seems to help."
A Salt Lake-area mother told Fox 13 that her daughter became addicted to Kratom and turned to violence.
"Her whole thing was, 'It's not illegal, that there's nothing wrong with it,'" the mother told Fox 13.
But for Rebekah Morris, who does work for Kratom websites, the substance has allowed her to manage the pain she experiences from arthritis and severe burn scars. The herb, she says, has helped people recover from drug addiction.
"I feel like it's saving lives," she said.
Kratom is now a Schedule I drug— like heroin, LSD, ecstasy, marijuana and peyote— with no currently accepted medical use and a high potential for abuse. It will be classified as such for two years, with a possible extension for a third year. The DEA announced it will pursue permanent placement of Kratom on the Schedule I list.