Data sharing company helps improve cancer patient outcomes, reduce total cost of care
Over the years oncologists and health care experts have struggled to find new ways to reduce the cost of cancer treatment. The American Cancer Society estimates patients paid nearly $4 billion in out-of-pocket costs in 2014, and that the disease cost the country around $88 billion in cancer-related health care spending that same year.
Some doctors are now looking at emerging oncology data companies to help reduce that financial burden all while improving clinical outcomes.
"The whole idea is, how do you know at the individual patient level, precision medicine, that the person is going to get the right care, not too much, not too little, just right? And so that capability at the point of care didn't exist so we created Cota to provide doctors with that," Dr. Andrew Pecora, the founder of Cota and chief innovation officer at Hackensack Meridian Health in New Jersey, told Fox News.
Cota takes a patient's medical data like their family history, genomics, history of their disease and treatment they've received and transforms it into a digital code, similar to a bar code. Oncologists can then look up patients who have that same digital code to see how they did; what their reaction to medication or surgery was, what choices their doctors made in their treatment and what their survival rate was or is. Having all of this information at their fingertips can help them decide what the best choice is for their patient with the identical digital code so they can improve their clinical outcome and reduce the total cost of care.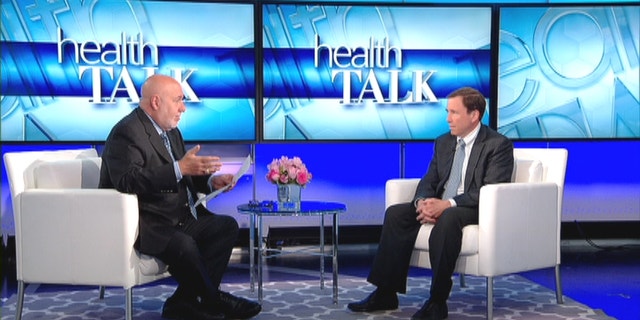 One example Pecora gave on how Cota's technology can help manage cost is through an expensive genetic test that can cost breast cancer patients $4,000. The test, called Oncotype DX, evaluates a panel of genes to predict the risk of a recurrence over 10 years and assigns each patient a score based on their risk of recurrence. Those who scored higher would need chemotherapy, whereas women who had a low score could be treated with hormonal therapy.
If a patient or their insurance company doesn't want to pay for the test, doctors by default give chemotherapy, Pecora said. But with Cota, the company can sign an agreement with the insurer to prove that the test can improve patient outcomes by avoiding unnecessary toxicities from chemotherapy while also keeping costs down.
Other oncology data companies like Flatiron and Tempus were also designed to improve treatment choices by collecting and sharing the clinical experiences of doctors and their patients, but it's Cota's digital bar code for patients that makes it different from its competitors, Pecora said.
"It assigns this digital code to the person called the CNA, the Cota Nodal Address, we're the only people that do that," Pecora said. "So you as an individual know, this is exactly who I am with my disease and you can see everybody else in the country, just like you, what they received in their care and what's best for them. We're unique in that and it allows for precision medicine to match up to population health."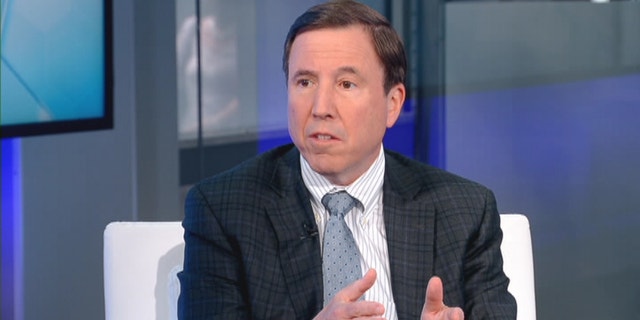 One of the biggest challenges for companies like Cota is getting hospitals and patients behind their vision so their database of digital codes can continue to grow. Cota estimates their provider network includes around 3 million patients.
"It's all about two things; persistence and showing value of data. When you show a hospital and doctor how valuable it is to have this information, they will want to share their data," Pecora said.