Dallas' 'Dr. Death' gets life in prison over botched surgery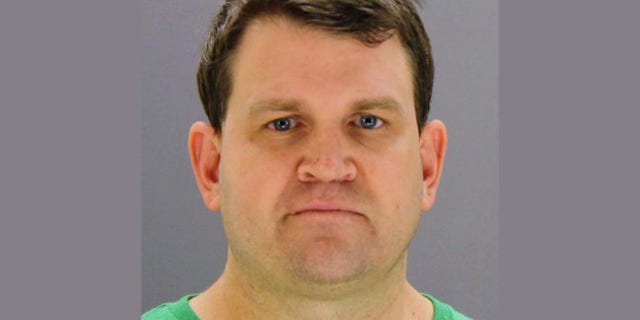 A Dallas jury sentenced a neurosurgeon dubbed "Dr. Death" by local media to life in prison on Monday, over his role in a botched back surgery that left his elderly patient crippled and in constant pain. Christopher Duntsch, 46, was arrested in July 2015 on five aggravated-assault charges after four of his patients were left crippled and two others died between July 2012 and June 2013, Dallas News reported.
His trial focused on only one charge of injury to an elderly individual, with victim Mary Efurd testifying that she had trusted Duntsch to perform the 2012 procedure. Efurd, who was then 74, lost a third of her blood and the full use of her legs, Dallas News reported.
"I trusted that he would do what was right," Efurd said, according to the report.
The 13-day trial included testimony from a doctor who treated Efurd after Duntsch's procedure and said he found implants placed on muscle instead of bone, and a screw drilled into her spinal cavity.
"It's as egregious as you can imagine," Dr. Robert Henderson said, according to Dallas News.
Jurors heard from other patients, including one who woke from surgery paralyzed from the neck down, another who passes out from chronic pain and a third who talks in a permanent whisper after she was left with a puncture wound in her throat.
Prosecutors presented the court with a 2011 email Duntsch wrote detailing his plans "to become a cold blooded killer," Dallas News reported. His lawyers maintained that Duntsch had been distracted by a chaotic operating room and was doing the best he could on his own.
"He chose not to get help," prosecutor Michelle Shugart said, according to the report. "He chose to continue maiming and killing patients."
The daughter of one of Duntsch's patients who died after undergoing back surgery in 2012 said she was pleased with the jury's decision.
"It won't obviously bring my mom back and it won't heal the 34 people that have been affected, but it will bring some sense of justice and particularly some sense of closure," Caitlin Martin-Linduff, Kellie Martin's daughter, told Dallas News.