Dad wrongly diagnosed with terminal cancer sues doctors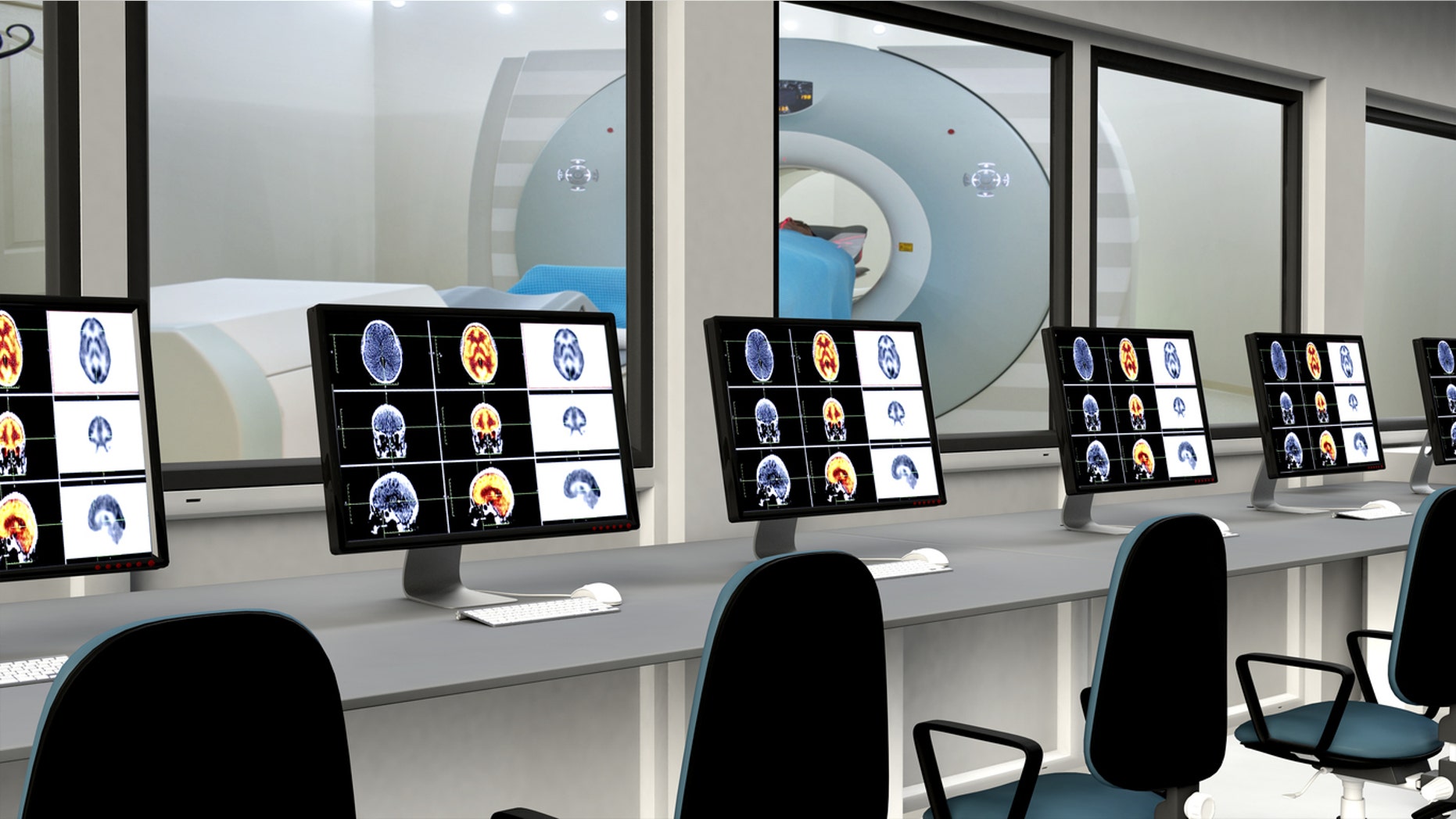 A Missouri man who was allegedly told he had terminal cancer is suing his three doctors after a specialist determined he was actually suffering from a treatable inflammatory disease.
Pasquale Michael Fatino, 52, said he had started making funeral arrangements and checking on his life insurance policy after the doctors at ProPartners Healthcare in Leawood, Kansas, allegedly told him he had terminal cancer of the lungs and liver, Kansas City Star reported.
Fatino, who first sought help in January 2017 for flu-like symptoms, went home and broke the news to his wife. According to the lawsuit, days later a third doctor at ProPartners confirmed the diagnosis, and advised Fatino to tell his two children, then ages 12 and 13.
TEXAS MAN BITTEN BY SHARK HAS FLESH-EATING BACTERIA RELATED TO ATTACK
Fatino claims his son went directly upstairs to his room while his daughter dropped to the floor.
"I had to hold her up and tell her everything's going to be OK. That was probably the hardest part of this whole thing," he told the news outlet.
Several days later, Fatino claims he went to an appointment at the University of Kansas Cancer Center to hear the results of a biopsy, where the doctors' error was discovered.
Fatino saved an alleged voicemail from Dr. Charles "Sonny" Holbrook apologizing for the error.
"Man, I'm looking at this report from KU and I'm just so relieved," Holbrook allegedly said in the recording, according to Kansas City Star. "I apologize that we probably scared the heck out of you. I just feared that's what it was."
Fatino's lawsuit claims the doctors caused him and his family unnecessary pain and suffering.