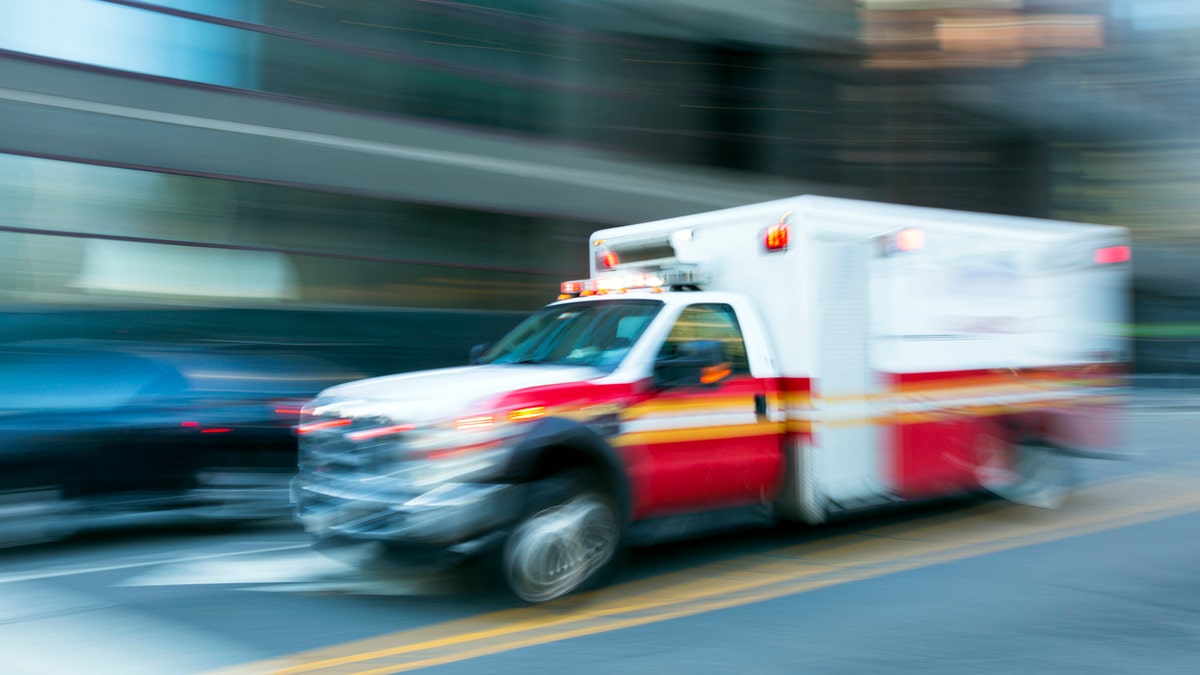 Family and friends are mourning the loss of a Massachusetts father who died of what is believed to be a heart attack after he was swarmed by bees while blowing leaves from his lawn. Eric Dahl, 48, was said to be in excellent health and had no prior incidents involving bees, his wife, Alison, told The Sun Chronicle.
She told the news outlet that the pair had gone for a six-mile run on Saturday before Dahl began yardwork at their Foxborough home. Dahl was then attacked by a swarm of bees, potentially triggering a shock reaction, and was rushed to Norwood Hospital where he later died.
WEST NILE DEATH TOLL HITS 7 IN LA COUNTY, OFFICIALS SAY
Foxborough Fire Chief Roger Hatfield told The Sun Chronicle that three paramedics were on the ambulance that transported Dahl to the hospital, but he did not disclose the nature of the emergency.
"Our hearts and prayers go out to the entire family," Hatfield told the news outlet.
In addition to Alison, Dahl is survived by his 15-year-old daughter Emma, and 12-year-old daughter Casey.
"He was a wonderful son and husband and he was a wonderful father," Carolyn Romsey, Dahl's mother-in-law, told The Sun Chronicle.