Cyclospora outbreak spreads to Texas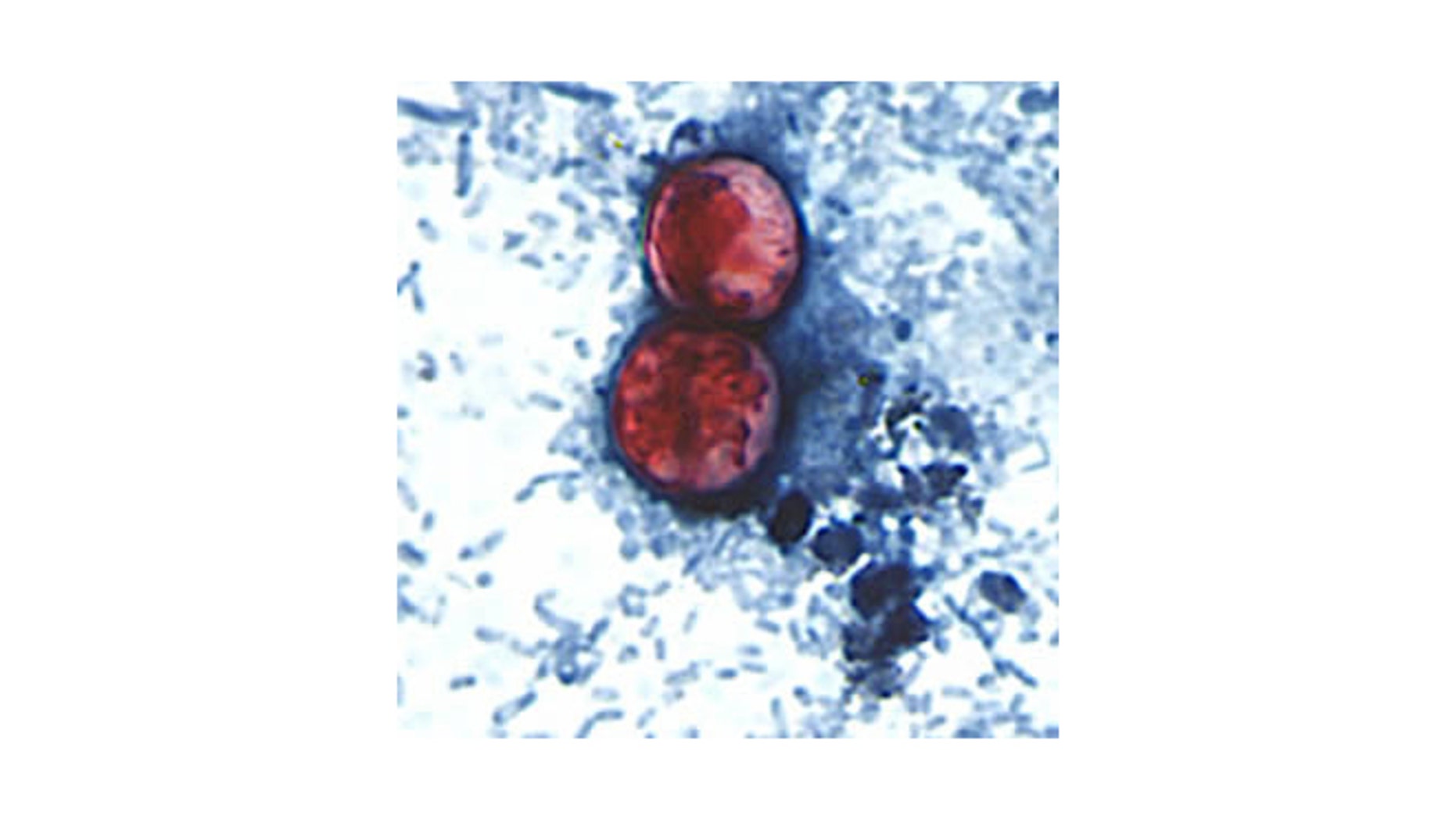 Forty-eight people have been diagnosed with cyclospora infections in Texas within the past week, Medical Daily reports.
Cyclosporiasis is an intestinal illness caused by the parasite Cyclospora cayetanensis. It is believed to be contracted by consuming food or drink that has been contaminated with feces. Symptoms include diarrhea, loss of appetite and stomach cramps – and signs of illness usually appear two to 11 days after people contract the parasite.
Over 100 people have also been infected with cyclospora in Iowa and Nebraska, according to reports earlier this week. It is unknown whether the outbreaks are connected.
The Texas Department of State Health Services is currently investigating 50 new cases of cyclospora in the Dallas/Fort Worth area.
It is highly unusual for such a large quantity of newly reported cases to appear within the span of one week, and investigators are looking into a possible source of food contamination that may have led to the outbreak, according to Medical Daily.
Dr. Christopher Perkins, the Texas department's medical director, said residents should thoroughly wash fruits and vegetables prior to eating,  in order to decrease their risk for contracting the illness.